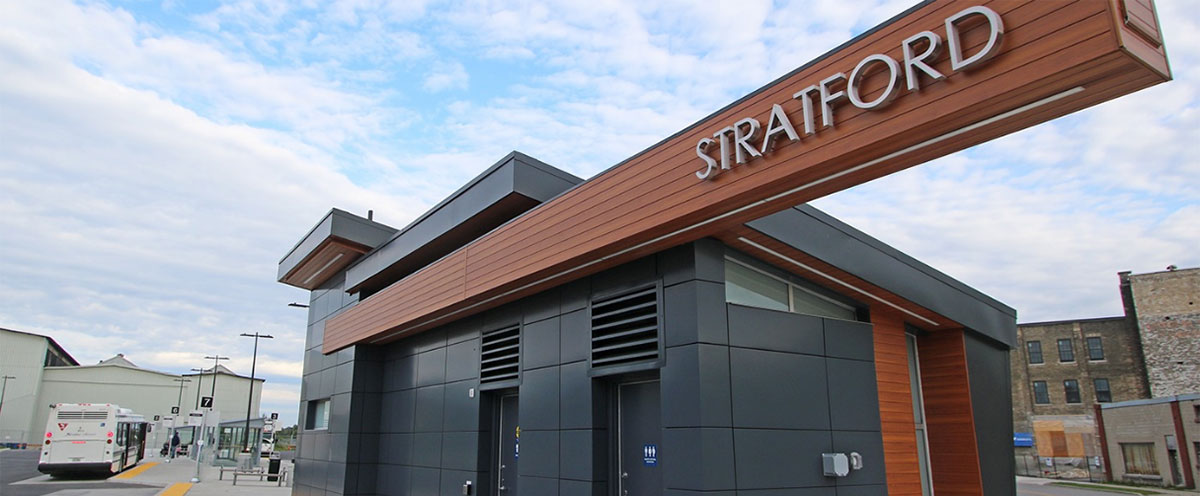 The Commissioners for Taking Affidavits Act empowers municipal clerks and other officials to take various types of declarations and to administer oaths. The City Clerk's Office provides the services of a Commissioner for Taking Affidavits (also known as Commissioner of Oaths). A Commissioner is not the same as a notary public. A commissioner has authority only to administer oaths and take affidavits.
The Clerk or designate will first review the document to determine if the document meets their specification. We reserve the right to refuse commissioning services of any document.
Since the nature of documents varies greatly, it is strongly recommended that you contact the City Clerk's Office prior to your visit to confirm that your documents can be commissioned at City Hall.
Appointments Required
Commissioning services are available by appointment only at City Hall. Please call 519-271-0250 extension 5237 to schedule an appointment prior to your visit.
What to Bring
The person signing the affidavit must show government issued identification that contains a current photo and a signature, such as a valid driver's licence. You are required to sign in the presence of the commissioner.
Your responsibility
If you are signing a legal document that requires your oath, the content of that document is your sole responsibility. When you are making an oath, you are known as the "deponent" – the person whose signature is being commissioned to ensure the content of the affidavit.
As a deponent, you must understand the details in the document to which you are attesting – and you must understand that, by swearing an oath, you are attesting that those details are correct.
Documents that will be Commissioned
The following is a list of documents that will be commissioned by the Clerk's Office:
City of Stratford generated documents
Domestic and Foreign Pension documents (Proof of Life documents will specify which individuals are authorized to certify/confirm the document)
Name Change document
Canadian Citizenship forms
Delayed Statement of Live Birth
Sworn Statement for the Transfer of a Used Motor Vehicle in the Province of Ontario
Statutory Declaration for OSAP – Statement of Common Law Status/Supporting Children
Statutory Declaration of Apprenticeship Hours
Immunization Health Form
Statutory Declaration of Common-law Union (single signature) - Service Canada form
Application for Change of Sex Designation on a Birth Registration
Affidavit of Unregistered Vehicle
Documents that Cannot be Commissioned
A Commissioner for the Taking of Affidavits or a Commissioner of Oaths is not a Notary Public. If you require a document to be "notarized" as opposed to "commissioned" the person who administers the oath or affidavit is a Notary Public - generally a lawyer and not a Commissioner of Oaths. The City does not have a Notary Public.
A Notary Public is a person who is authorized under the Notaries Act to commission documents, certify or notarize documents as true copies and to verify signatures. The requirements to become a Notary Public are more stringent than for a commissioner and most are lawyers or judicial officers.
The City Clerk's Office does not provide services related to affidavits to be filed in court proceedings. These may be sworn before a court official authorized to take affidavits where the documents are to be filed. Often a fee is required.
The following documents will not be commissioned:
Certify true documents
Consent to Travel Abroad Document for Children
Wills, Living Wills and Codicils to Wills or Estate Settlement documents
Court, legal or civil issue related documents
Power of Attorney,
Divorce or Separation documents
Marriage or Custody documents and agreements
Letter of Invitation to obtain a visa to visit Canada
Real estate related documents, statements, transfer of land
Documents that need to be Notarized
Documents related to debt
Location

City of Stratford
City Hall
1 Wellington Street
Stratford, Ontario

Commissioning Fee

$25.00 per document, payable by Cash, Debit, or Credit Card

(fee increases with additional signatures)
For more information about please contact the City Clerk's Office at 519-271-0250 extension 5237 or email.