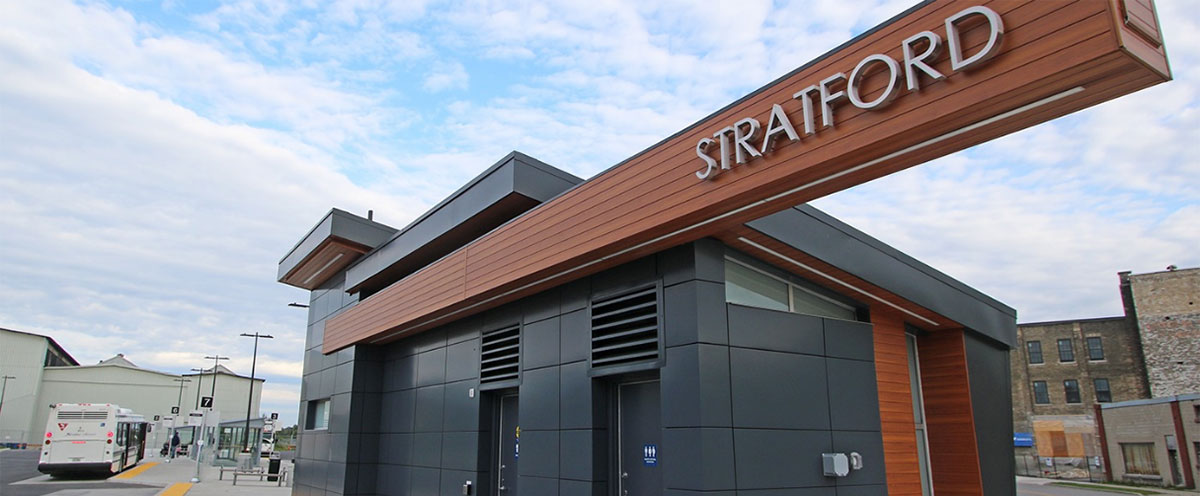 Ontario Works provides income and employment supports to people in temporary financial need. If you qualify, Ontario Works can provide you with:
You may also be eligible for health benefits for yourself and your family, including drug and dental coverage.
How to Apply for Financial Assistance
There are 3 ways to start the Ontario Works application process.
By Telephone: Call 519-271-3773 ext. 200 or 1-800-669-2948 ext. 200 to speak to an Intake Clerk.
In Person: 1st Floor, City Hall Annex, 82 Erie Street, Stratford. Calling ahead to arrange an appointment is strongly recommended.
Online: Complete the application found by viewing the Online Application for Social Assistance.
To finish your application, you must meet with one of our staff to complete and sign all necessary forms. You will be asked for the following information for each family member:
Date of Birth
Social Insurance Number
Ontario Health Card Number
Address and Phone Number
Bank account information
Employment history
Housing information such as rent or mortgage information.
Assets (i.e. vehicles, retirement savings plans, life insurance or any investments).
Income from earnings and other sources (i.e. child support, Canada Pension, Employment Insurance).
If you are missing some of this information, please inform the Caseworker who is dealing with your application. He or she will determine if you are eligible, and explain how the Ontario Works program can assist you. This includes discussing your rights and responsibilities, and working with you on future plans.
Discretionary Benefits Program
Eligibility
What do we do?
The Discretionary Benefits Program offers eligible City of Stratford/Perth County residents financial assistance to purchase essential health related and emergency items when all other resources are exhausted. All items require pre-approval by the Discretionary Benefits staff. You must be in receipt of Ontario Works Assistance or the Ontario Disability Support Program Assistance to qualify for the discretionary benefits program.
Please note: Not all health, basic items or need or services are covered by the Discretionary Benefits Program, even if it is supported with medical documentation. Financial assistance may also be subject to funding and frequency limits and may be based on the number of people in your family unit.
Available Benefits
Discretionary Benefits applicants can request financial assistance with:
One-time health related items such as eye glasses, emergency dental treatment, prosthetics and health related supplies.
Non-health related items such as essential appliances, utility arrears (in order to avoid disconnection).
Costs associated with funerals, burials and cremations.
How to Apply
To apply for Discretionary Benefits
Phone: 519-271-3773 ext. 200
Fax: 519-271-5038
Write to: Discretionary Benefits Program
City of Stratford Ontario Works Program
82 Erie Street, Stratford ON, N5A 2M4
In Person: First Floor 82 Erie Street, Stratford, ON
For Homelessness Support Service
For homelessness support service in Stratford, St. Marys or Perth County please call Social Services at: 519-271-3773 ext. 200
For after-hours homelessness support, please call Shelterlink at: 519-272-2294