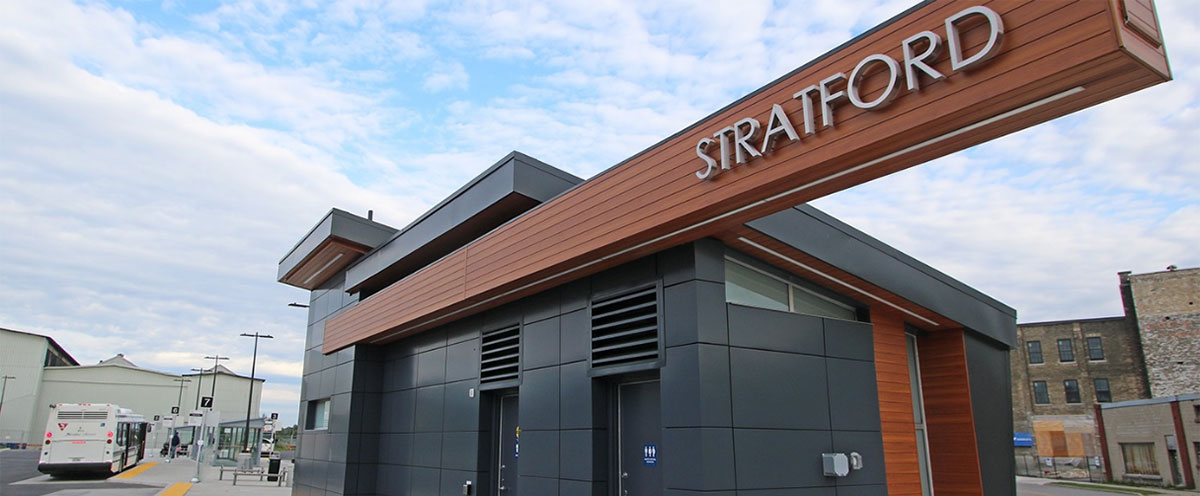 We share the City with a wide variety of animals. By getting rid of sources of food and shelter on our properties, we can reduce the number of these visitors as they make their way to a more suitable home.
Animal Control Services
The City has an agreement with the Stratford-Perth Humane Society to provide animal control services. For concerns on sick or injured wildlife please contact them at 519-273-6600.
Animal Bites
If bitten by any animal, wash the wound with soap and water, contact a doctor, and report the bite to the Perth District Health Unit, at 519-271-7600, extension 267.
Rats
Rats are a common pest in urban areas like Stratford. While they can be carriers of disease, the risk of spreading disease relatively is low. They are more of a nuisance, and can cause damage to properties.
Prevention is key when it comes to keeping rats away from your home, and that means removing or restricting sources of food, water and shelter that rodents need to survive.
Here are a few tips:
Store garbage and compost in containers with tight-fitting lids
Remove debris/clutter from your property that may provide hiding/nesting sites for rodents
Trim tall grass and remove weeds, especially near foundations
Keep wood piles away from walls, and at least 30cm off the ground
Clean up spilled seeds from bird feeders, if possible
Clean up any fruit that has fallen from trees
Do not leave pet food outside
Cover your external vents (dryer, bathroom, furnace and attic) with wire mesh
Seal holes and cracks in foundations, walls, floors, and use sturdy weather stripping under doors and around windows – rats can squeeze through a space as small as a quarter
Physical control
If you have discovered rats on your property or in your home, there are several options to get rid of them, including traps, baits, poisons and repellents. Always follow the manufacturer's instructions carefully, and ensure traps and poisons are used in areas where children and other animals cannot access them.
If you have a rodent problem beyond your control, contact a professional pest control company.