Drinking Water Source Protection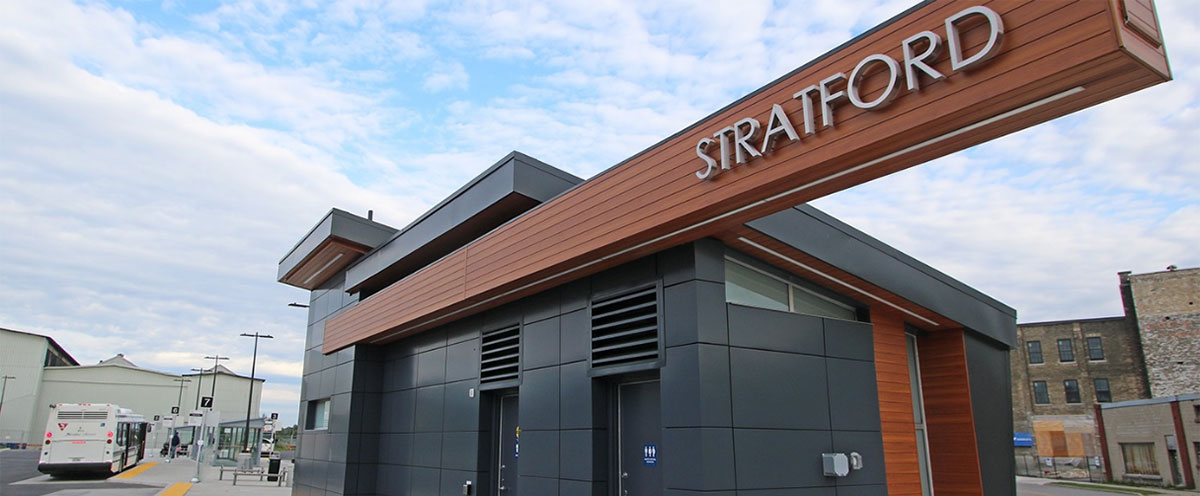 Source water is the raw, untreated water that we take from lakes, rivers and underground aquifers to supply people with drinking water. "Drinking Water Source Protection" or "Source Water Protection" means protecting these sources of drinking water from contamination and overuse. The focus is on prevention!
The Need for Drinking Water Source Protection
Water treatment is not always enough. Water treatment systems do not remove all contaminants from water, particularly chemicals such as fuels and solvents. The safest approach is to prevent contamination.
Prevention saves money. It is much cheaper to keep water clean than it is to try and remove contaminants. A 2010 spill from a home heating oil tank in Eastern Ontario cost about $1 million to clean up.
Contamination can ruin a water source forever. Sometimes contamination cannot be cleaned up and a water supply must be shut down.
Source protection has other benefits. Clean and plentiful water also supports tourism, recreation, business development and fish and wildlife habitat - all of which are important to our local economies.
The Clean Water Act
The purpose of the Clean Water Act is to protect existing and future sources of drinking water. Source Water Protection is the first barrier in a multi-barrier approach to protecting the water in Ontario's lakes, rivers and underground aquifers.
What are Source Protection Plans?
The source protection plans contains the policies to protect local drinking water sources. The Thames-Sydenham and Region Source Protection Plan, which took effect on December 31st, 2015, was developed by a local source protection committee. The policies range from prohibition of activities that threaten drinking water to education policies that encourage best management practices.
Wellhead Protection Areas
Many policies in the Thames-Sydenham Source Protection Plan apply in the wellhead protection areas, the area surrounding the municipal well. Some properties close to a municipal well may fall into the wellhead protection area (WHPA) for that supply. These protection areas are considered vulnerable to possible contamination from activities such as fuel storage, septic systems, chemical storage, and application of pesticide, fertilizer, and manure. Source protection plan policies regulate these types of activities to prevent potential contamination.
Risk Management Officials (RMO) may contact property owners in wellhead protection areas to discuss what activities occur, or are proposed on a property, and, if necessary, to negotiate a plan to manage activities which pose a potential risk. Please see the list of the Province of Ontario's 21 prescribed threats to drinking water for information.
Am I located near a municipal water supply?
Interactive mapping provided by the Upper Thames River Conservation Authority shows the location of vulnerable areas around municipal drinking water supplies in the Thames-Sydenham Region, and where the policies of the Source Protection Plan apply.
Interactive mapping provided by the Province of Ontario shows vulnerable areas for all of Ontario.
Building and/or Development in Vulnerable Areas
If you are applying for a building permit or a zoning change, you may be required to obtain approval from your local Risk Management Official if your property falls within certain vulnerable areas. A Risk Management Official will screen the submission to ensure that the proposal will not create a threat to the municipal water supply. The Risk Management Official may need to issue you a notice before your application can proceed. Contact the building department or your local Risk Management Official for more information.
Mandatory Septic Inspections
If your home has a septic system and is located near a municipal well, your system requires an inspection every five years. This is a new requirement under the Ontario Building Code to support the protection of municipal drinking water sources. Septic Inspectors will contact you if an inspection is required on your property.
Additional Information
For additional information on drinking water source protection, factsheets on fuel, chemicals or agricultural activities, source protection plans, assessments reports and maps, please reference:
Thames - Sydenham & Region Drinking Water Source Protection
Province of Ontario - Source Protection