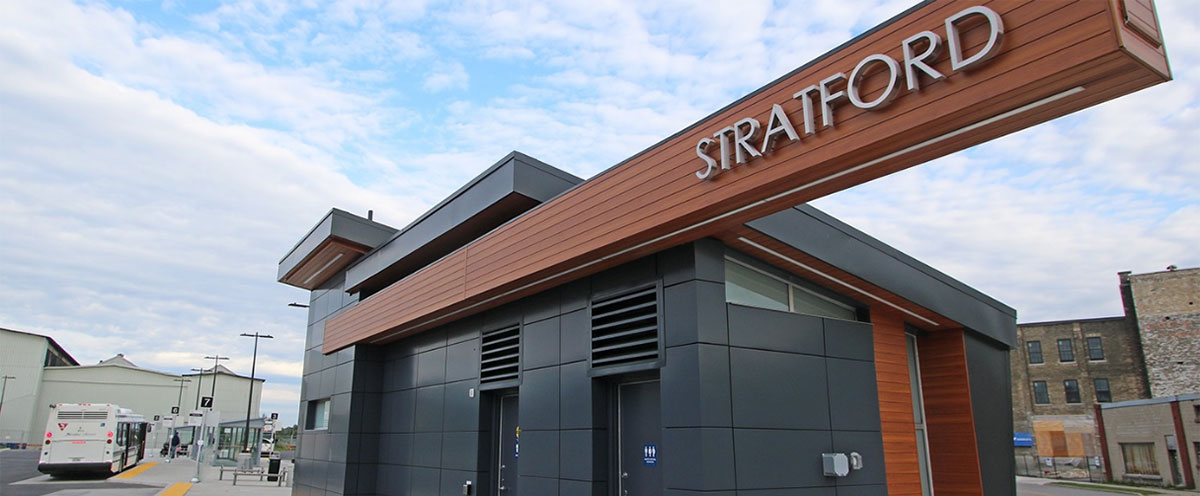 Stratford Fire Department Communications Centre - Station #1
388 Erie Street
Stratford, ON
N5A 2N4
Non-Emergency Phone Number: (519) 271-3212
Fax: (519) 271-9511
Role of Our Communicators
Our trained communicators include four full-time dispatchers and three secretary/dispatchers working shift rotations similar to the Suppression Division. They are available, 24 hours a day, seven days a week.
Our communicators:
Receive and dispatch fire and emergency calls for the City of Stratford, five municipalities in Perth County and five municipalities in Huron County;
Collect all pertinent information concerning fire and emergency situations; and
Ensure the appropriate responders are dispatched to the location.
Stratford is a 9-1-1 community with links to police agencies and the provincial Central Ambulance Communications Centre (CACC). Emergency response is generally confined to the City's corporate limits; however, our department is also part of the Perth County Mutual Aid System, allowing any fire department to provide assistance during an extraordinary event at no cost to the municipality.
Communications Equipment
Communicators monitor four UHF radio frequencies and dispatch county departments through a wide area-paging network. The network has several communications towers with ranges of up to 30 kilometres in surrounding counties. Our radio complement includes:
16 portable radios;
10 mobile radios;
2 base stations; and
2 mobile repeaters to enhance portable radio reception throughout our coverage area.