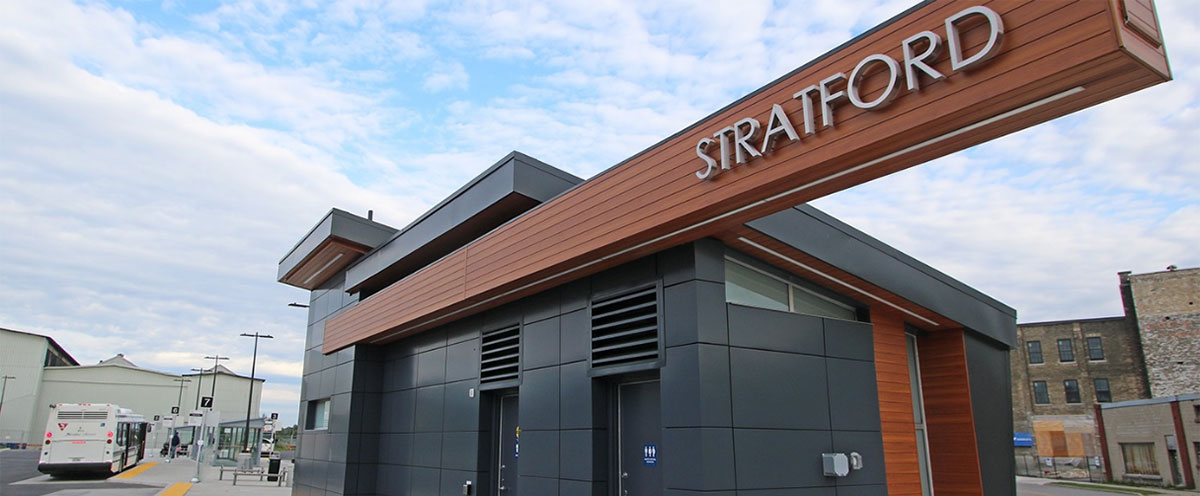 The interim tax bill is an estimate to raise approximately 50% of your previous year's property taxes. When the current year's budget for the City of Stratford has been approved and the Province of Ontario provides us with an education tax rate, the final tax bills are issued. The amount of the interim bill is deducted from your final tax bill.
The Government of Ontario has made a number of changes to the property assessment system. These changes include the introduction of a four-year assessment update and a phase-in of assessment increases. The phase-in program does not apply to decreases in assessed value; the full amount of a decrease will be applied to the current tax year.
Please review your Assessment Notice carefully to make sure the information is correct. A number of changes have been made to the Request for Reconsideration (RFR) and Appeal processes. Please contact the Municipal Property Assessment Corporation (MPAC) with any questions or questions. The RFR process will be reviewed free of charge. The deadline to file a Request For Reconsideration (RfR) with MPAC is included on your notice. MPAC can be reached at 1-866-296-6722 and RFR forms are available by visiting the Municipal Property Assessment Corporation's website.
2023 Final Due Dates
Tuesday, August 29, 2023; and
Friday, October 27, 2023.
Inquiries can be made to taxinfo@stratford.ca
Penalty Interest
All unpaid taxes will be charged a penalty on the first day of default at a rate of 1.25%. A further 1.25% will be added on the first day of each calendar month in which the default continues.
City staff do not have the authority to waive or alter a penalty and/or interest charge for any reason.
Failure to receive a tax bill does not excuse a taxpayer from responsibility for payment of the taxes nor relieve liability for penalty due to late payment.
Cancellations / Reductions / Refunds
Requests for cancellations, reductions and refunds are handled on an individual basis. Based on the detail required for this process, please contact the City Tax Department directly at 519-271-0250 ext. 212, or by email our Tax Department.