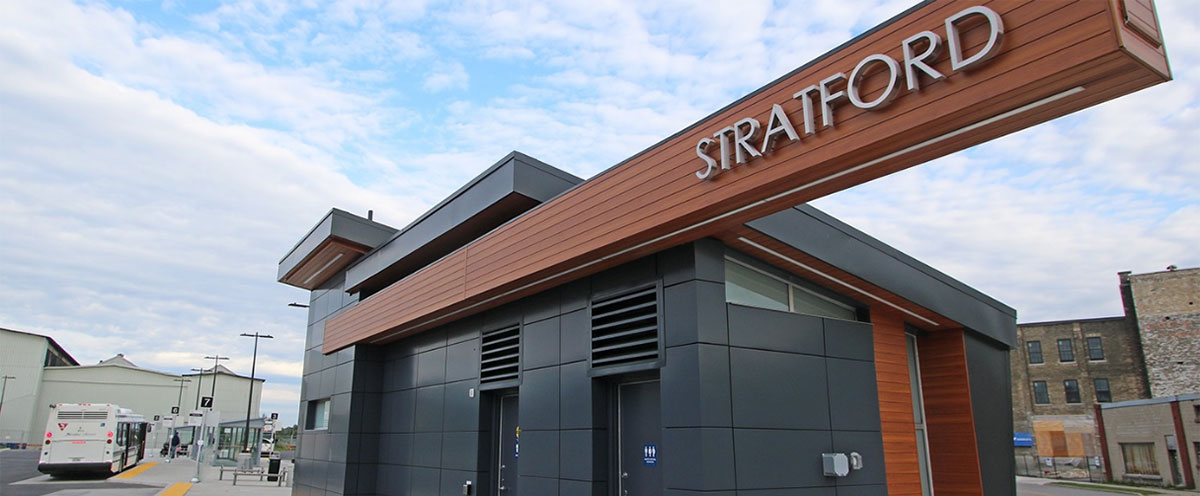 Select the link below to read the City of Stratford fire by-laws.
Fireworks By-law (PDF) - prohibits and regulates the sale of fireworks and the setting off of fireworks in the City of Stratford.
Open Air Burning By-law (PDF) - regulates the setting of open fires, including establishing the times during which open fires may be set.
Identification of Truss and Lightweight Construction By-law (PDF) - regulates commercial and industrial buildings including multi-family residential occupancies of three or more units using truss type and/or lightweight construction to be identifiable to alert fire suppression crews. Application form can be found here.