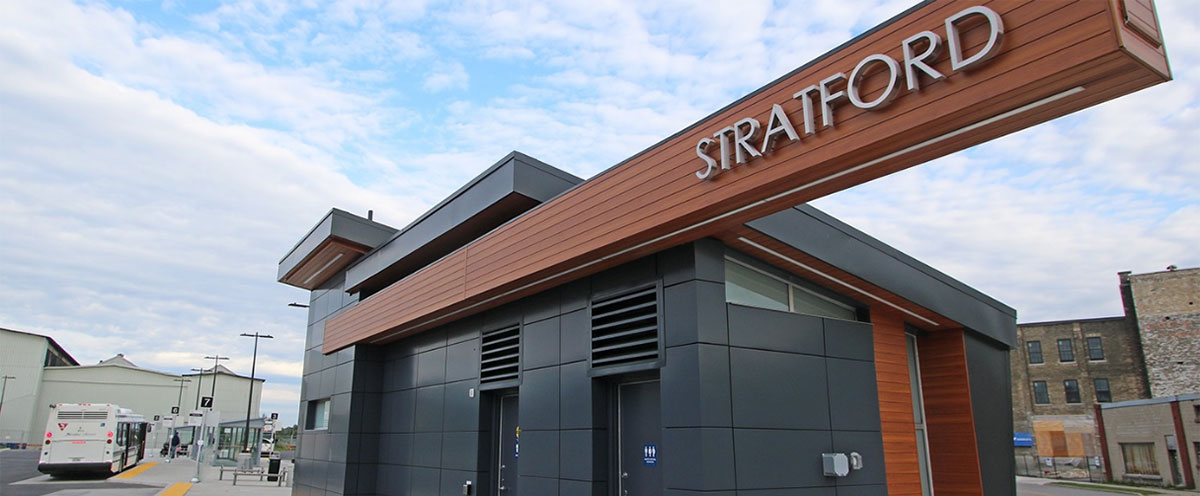 Heritage Permits
A heritage permit is required for any new construction or "alteration" work within the Heritage Conservation District, or to a designated property. The Ontario Heritage Act, R.S.O. 1990, c.O.18, defines "alter" as meaning: to change in any manner and includes to restore, renovate, repair, or disturb and "alteration" has a corresponding meaning.
Heritage Permit application form can be found here.
For assistance on completing the Heritage Permit application form, and to see what is required, refer to the guidelines here.