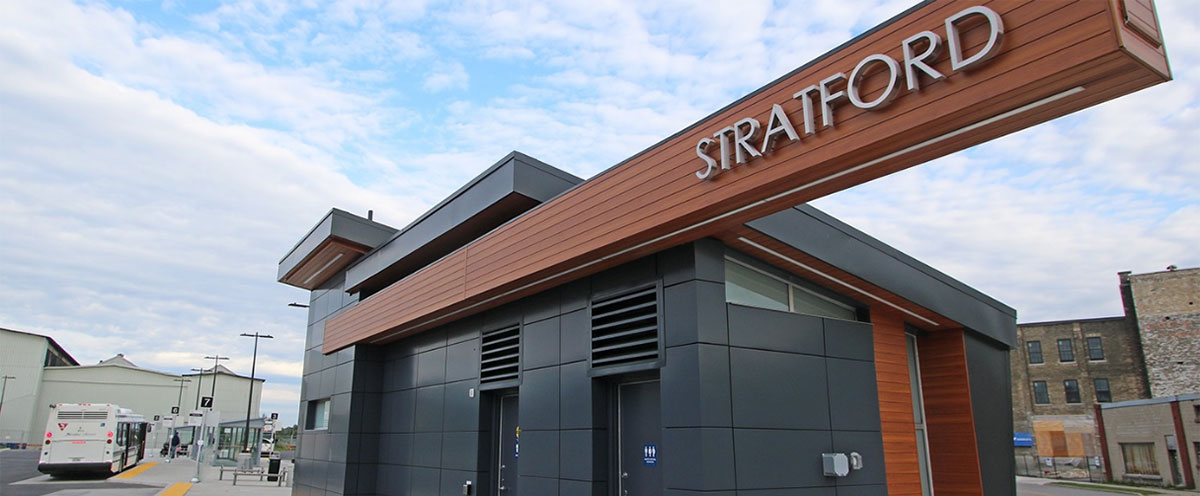 Heritage Permits
A heritage permit is required for any new construction or "alteration" work within the Heritage Conservation District, or to a designated property. The Ontario Heritage Act, R.S.O. 1990, c.O.18, defines "alter" as meaning: to change in any manner and includes to restore, renovate, repair, or disturb and "alteration" has a corresponding meaning.
Heritage Alteration Permit Guidelines and Permit Application
Additional information is available by contacting the City of Stratford Development Services Division at 82 Erie Street 3rd Floor, Stratford, ON N5A 2M4; or by calling (519) 271-0250 extension 345 during regular business hours.