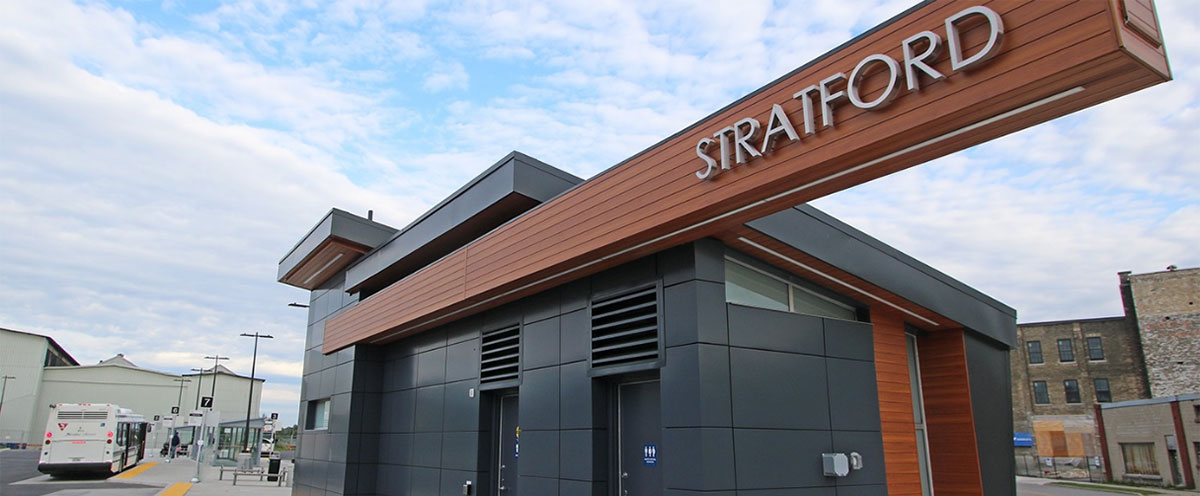 The Fire Prevention division is at Station #2, 44 McCarthy Road. A fire prevention officer is available 24 hours a day, seven days a week, to investigate fire cause and origin, complaints and to assist at emergencies.
Fire code compliance and educating the public on fire safety are important priorities for this division. We regularly visit schools and service clubs, and host events such as our annual Open House during Fire Prevention Week.
In this section of the website, you can access practical fire safety tips for:
You can also read the City's by-laws for fireworks.
Click on the following links below for more information about beating the Silent Killer:
Ontario's New CO Alarm Law - The Hawkins-Gignac Act