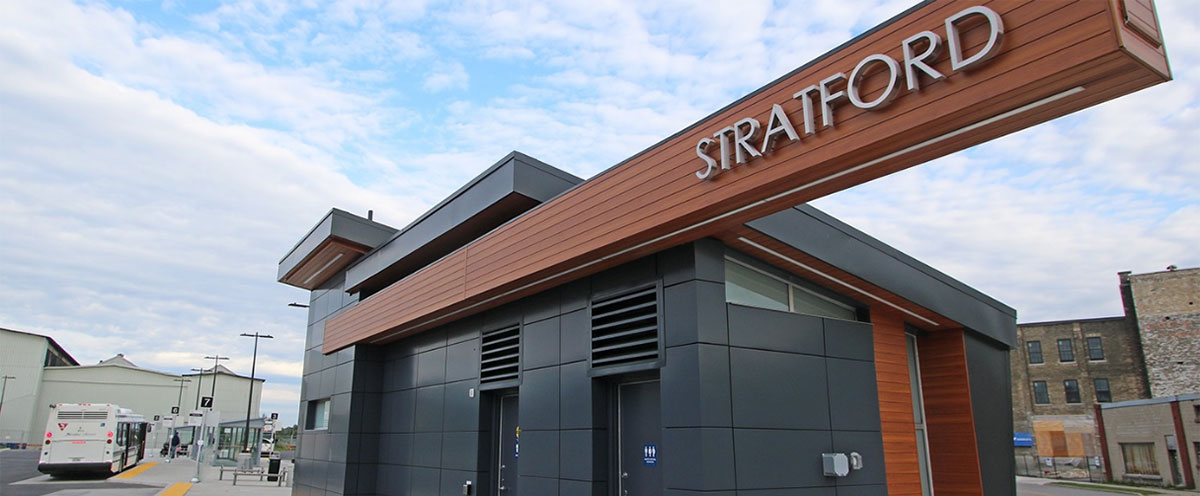 Electricity, natural gas, water, sewage and high speed Internet connectivity make our lives more comfortable. Utility providers in Stratford are dedicated to bringing you cost-efficient, quality services to your home. Services, such as water and sewage, are delivered by the City, while others are delivered by private enterprise.
Select an appropriate link below to learn more:
Wightman – Fibre to Home Project 2018-2021
Stratford's Rhyzome Networks has partnered with Wightman to bring ultra-fast fibre optic technology to homes and businesses in the City. Wightman will be investing $45 million to install some 300 kilometres of fibre in Stratford, connecting to Rhyzome's existing 50-kilometre fibre loop at several POP (point of presence) locations. The work began in 2018, and over the next three years, Wightman and their sub-Contractor, Avertex Utility Solutions, will continue installing fibre infrastructure in the City's road right-of-way.
In order to avoid damaging underground infrastructure, Wightman has requested service locates which result in the various colours of paint being applied to landscapes, sidewalk, and roads.
Installations may result in some damage to small areas of landscape and sidewalk, which will require future restoration.
If you have any questions regarding Wightman's process or planning, please contact them directly:
Via telephone at 1-877-863-4273
Or in person at 587 Huron Street, Unit 3, Stratford