Fire Extinguisher Training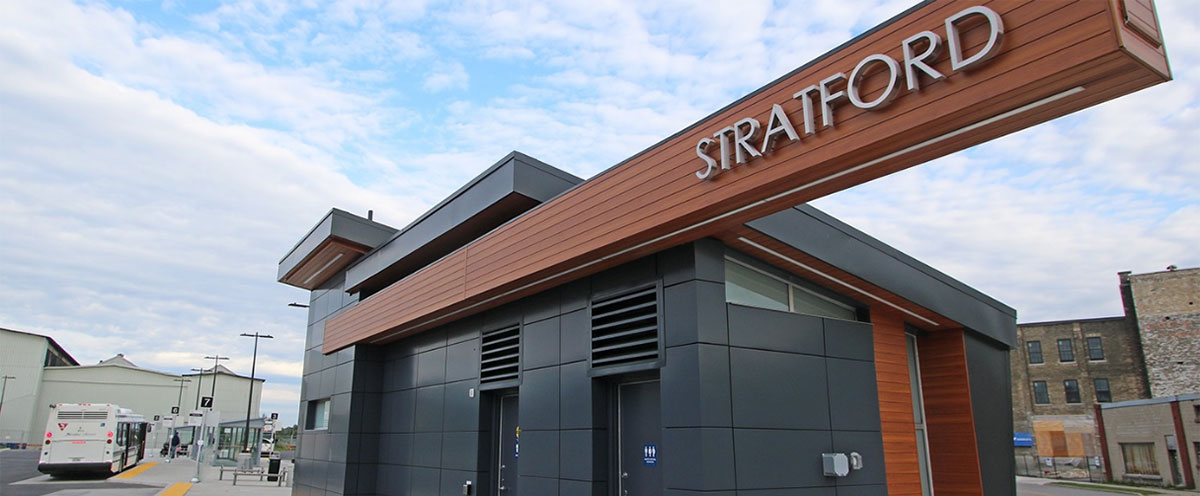 The Stratford Fire Department uses a propane powered fire extinguisher training unit to train citizens and businesses on how to properly extinguish fires in a realistic environment. The unit is transported easily, cleans up well and is environmentally friendly.
Businesses interested in providing this training to staff are encouraged to contact us.