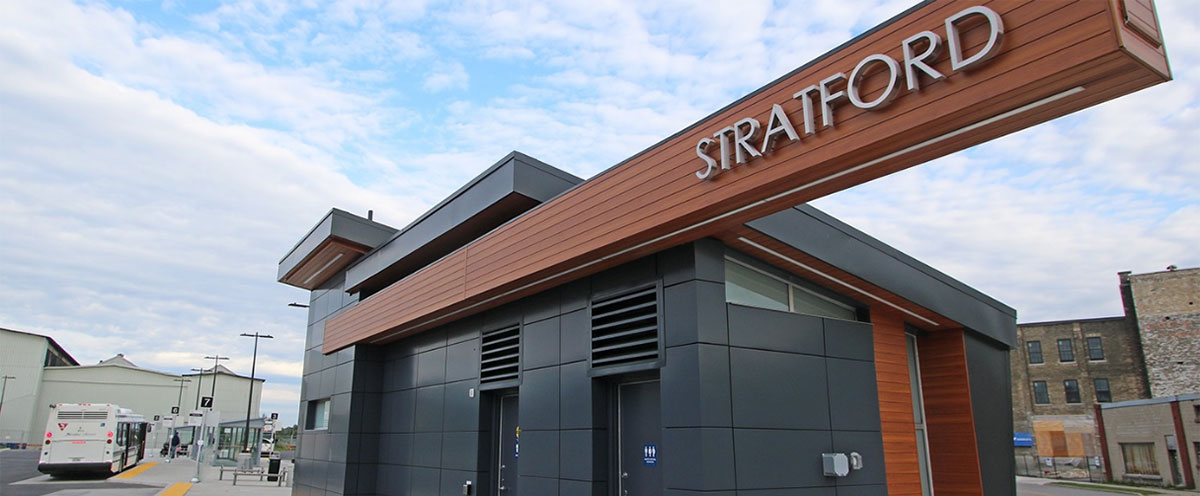 2023 Pet Tags - now available
All dogs and cats in Stratford are required to wear a registration tag at all times. Dog and cat tag registrations expire each year on December 31 and are renewed annually to ensure your pet's information is up to date.
The 2023 pet tags are now available for purchase.
Thank you for being a responsible pet owner and obtaining a 2023 pet tag.
Questions about pet licensing can be directed to the Clerk's Office at 519-271-0250 extension 5237.
Pet Licensing
The City of Stratford's by-law # 195-2002 states that all dogs and cats must be licensed yearly and the licence must be renewed annually.
These licence fees pay for the tag and assists animal control officers in identifying and returning lost pets, teaching about animal safety and keeping our neighbourhoods safe for pets and people.
Download the Stratford Perth Humane Society's Responsible Pet Ownership brochure
Dog & Cat Licence Application
Please print and complete the application form below and take it with the application fee to one of the convenient locations identified below or mail it to City Hall. Tags can be purchased online from the Humane Society.
Convenient Locations to Purchase Your Annual Dog/Cat Licence
Stratford Perth Humane Society, 125 Griffith Road
Clerks Office, City Hall 1 Wellington Street
Global Pet Foods, 684 Ontario Street
Avon Pet Hospital, 345 Douro Street
Perth Veterinary Services, 80 Lorne Avenue West
Dog & Cat Licence Fees
If paid before March 1:
Altered – regular $20.00, senior discount $17.00
Unaltered – regular $50.00, senior discount $42.50
Less than 1 year old – regular $20.00, senior discount $17.00
If paid on or after March 1:
Altered – regular $30.00, senior discount $25.50
Unaltered – regular $60.00, senior discount $51.00
Less than 1 year old – regular $20.00, senior discount $17.00
Replacement Tag = $10.00
Kennel/Cattery License = $550.00
Specialized Needs Dog = No Fee
New Residents to Stratford may bring a current tag from another municipality and exchange it at no cost for a current City of Stratford tag. (One time only)
Rabies Vaccination
Vaccinating your dog and cat will slow the spread of the rabies virus and protect you, your family, your pets and your community from this destructive disease.
The set fine for not having up-to-date rabies vaccinations for your dog or cat is $85 and enforced by the Perth District Health Unit.