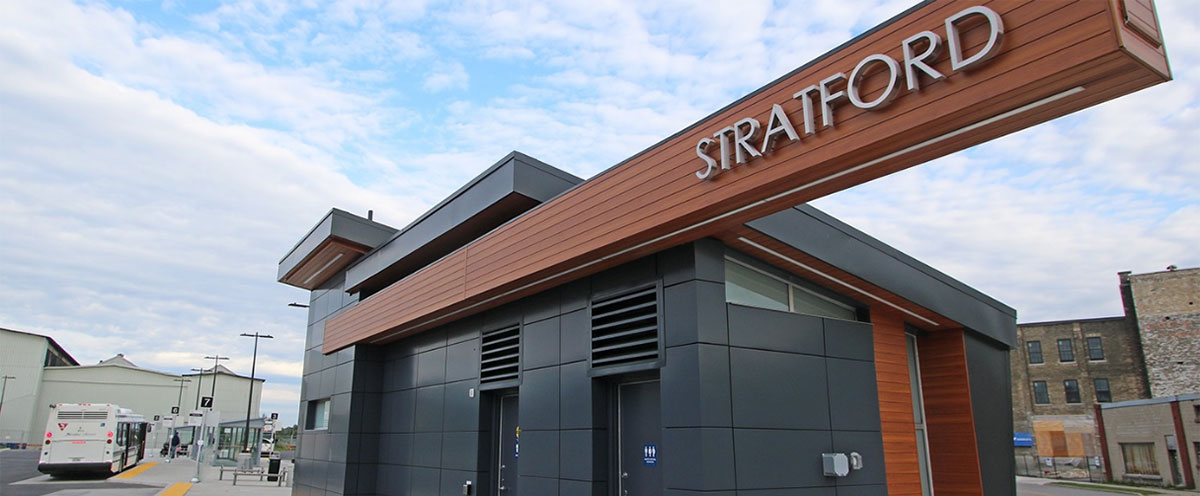 The Children's Services Division is the manager for child care in Stratford, St. Marys and Perth County. In partnership with the community, the Children's Services Division promotes fair and equal access to high quality care for children, and support to their families and caregivers.
Children's services are planned, managed and provided in ways that promote early learning and development, and that respond to family needs and choices. We believe that integrated child care planning ensures public value and benefit to all.
Fee Subsidy
The Children's Services Division provides financial assistance for licensed child care and recreation program costs. Parents eligible for child care Fee Subsidy may include those who are actively employed or enrolled in school, have children with special needs, or who may be facing emergency situations.
To find out more about Child Care Fee subsidy, please call 519-271-3773 ext. 271 or 1-800-669-2948 ext. 271.
You will be required to complete an application form, and meet with a member of our Children's Services Division staff to finalize your Fee Subsidy application.
Children's Resource Consultant Program
The Children's Services Division supports families and early learning programs through the Children's Resource Consultant Program.
Resource Teachers are available to consult with staff and families about early learning supports and strategies for children with special needs. Funding is available for staff, training, and equipment or other learning resources for children with special needs. For more information about our Children's Resources click here.
Referrals to the Children's Resource Consultant Program:
Please complete this referral and consent to the Children's Resource Consultant Program form.
Professional Learning for Childcare Educators
The Children's Services Division provides professional learning opportunities to promote and enhance capacity to continue to provide high quality child care and early years programs. Representing the City of Stratford, Perth County and the Town of St. Marys, the Professional Learning Community provides accessible, valuable resources and learning opportunities for child care professionals. For more information about professional learning opportunities, see below.
Calendars
Current Flyers
Resources
EarlyON Perth County
EarlyON Perth County is evolving, the same ways valuable emergent curriculum does for our children! Are you looking for meaningful and impactful programs for your growing family? How about programs that teach you and your children through play and inquiry based principles? EarlyON Perth County has you covered! Our programs are open to all and are offered at no cost. In this welcoming environment, parents, caregivers and children share experiences, feel supported and engage in exploration and play.
EarlyON Centres and satellite locations are accessible and open various hours throughout the day, evening and weekends. A variety of program spaces are available for your family to use at your convenience. Drop in and structured programs are offered for children ages birth to six years as well as community resources and information sessions for parents and caregivers.
EarlyON programs will help you and your children create lasting relationships and connections within the community, provide your children with the opportunity to create and explore, and provide you with parenting support for your family's health and well-being. For more information please click here.