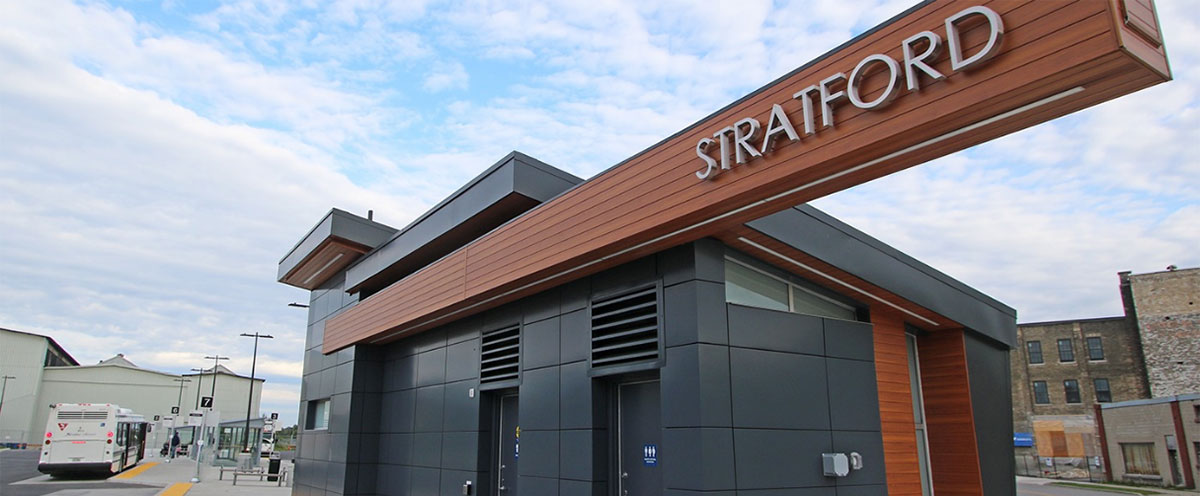 Every municipality in Ontario is required to have a Procedural By-law that governs how Council and Committee members carry out the business of the municipality. Stratford's Procedural By-law was created in 2007 and has been amended periodically to address housekeeping or legislative changes. The City is in the process of undertaking a comprehensive review of the By-law and we are looking for public input. Through this review, we hope to:
Improve the meeting experience for all attendees, including the public, delegates, and Council Members
Ensure decision making is efficient
Reflect the changing demographics within the City
Account for changes in technology
What is a Procedural By-law?
The Procedural By-law is a set structure that guides processes for Council and Committee meetings. The By-law outlines: how Council members cast their votes, how late Council meetings can run, conduct for Council, how and when residents can speak at meetings and interact with Council, and how public meetings are communicated to the public.
Why is the Procedural By-law Important?
The Procedural By-law is important because it:
Ensures fairness and consistency in the decision making process
Fosters respectful conduct and collaborative approaches to decision making
Supports an open, accountable, transparent governance process so that the public, Council and staff understand how decisions are made and what to expect at meetings
Community Feedback
The City will be seeking feedback from the public on items including, but not limited to the following:
Participation in Council and Committee meetings such as delegations, presentations, and electronic participation in meetings
Dates, times and locations of meetings
Timing for publishing of agendas
If an open question period or open comment section for the public would be beneficial
Any other parts of the By-law you think can be improved
How your Feedback will be Used
Results from the community engagement will be considered alongside an analysis of best practices from comparator communities and guided by the expertise of municipal staff with the goals of:
Creating effective and efficient meetings that work for the City of Stratford
Providing clarity and ease of participation for the public
Following a review of community feedback, a new Procedural By-law will be drafted and presented to Council and the community for further review.
Reports and Other Resources
Open House
Would you like to provide comments on Stratford Council's Procedural By-law that is currently being reviewed? On Wednesday, October 4, 2023, at 6:00 p.m. an in-person open house will be held in the Auditorium at Stratford City Hall to provide an opportunity for members of the public to provide comments and feedback.
Questions about the Procedural By-law Review can be sent to Tatiana Dafoe, Clerk.