Agendas, Meetings & Minutes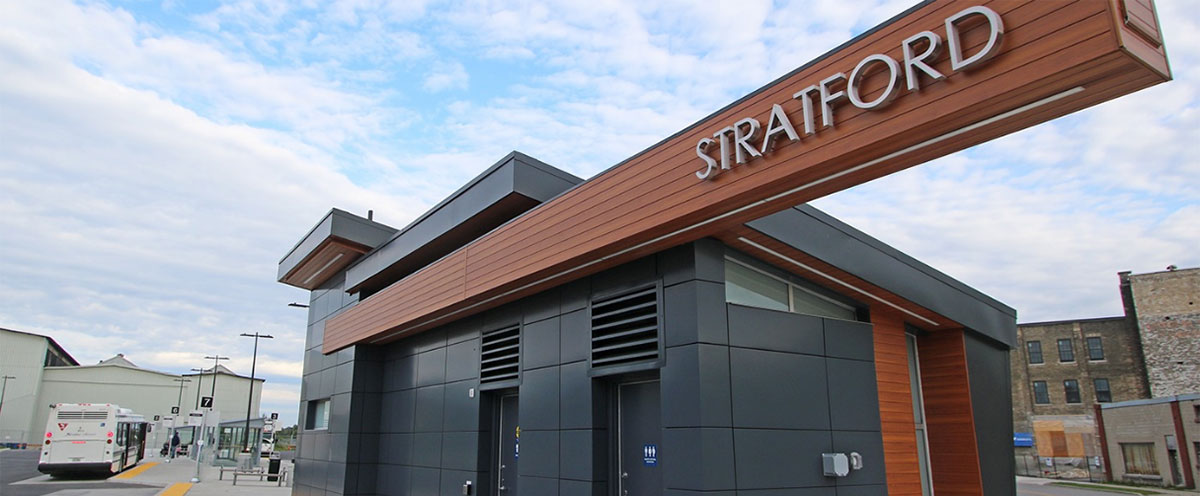 Our agendas, meetings and minutes can be searched in our Council Calendar.
Council minutes and By-laws are posted to the website as a convenience to the public. They may be in draft form or summarized as a consolidated copy. If you wish an offical document contact the City Clerk's Office during business hours at 519-271-0250 extension 237.