Spruce Lodge Non-Profit Housing Corporation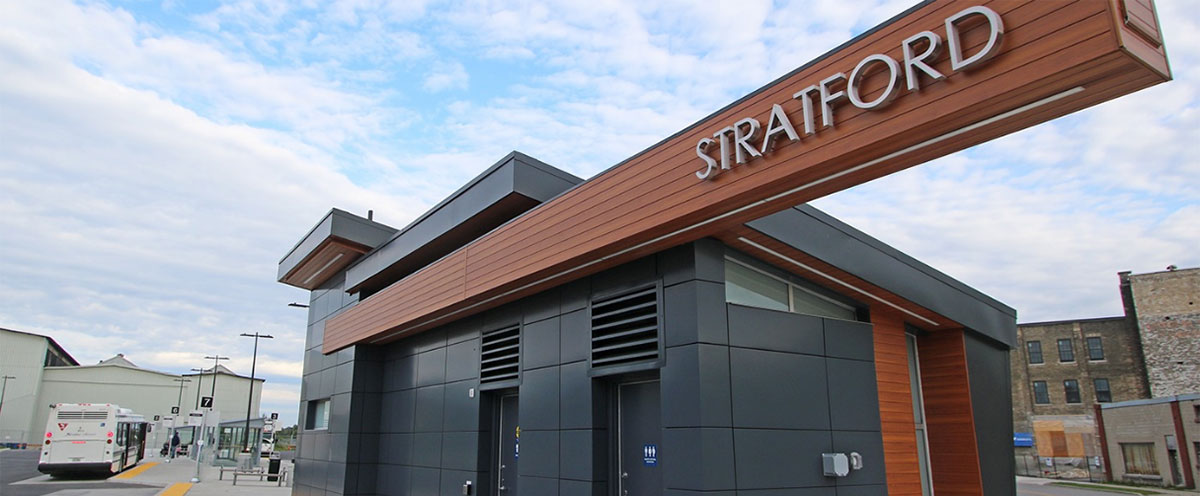 The Board of Directors of Spruce Lodge Non-Profit Housing Corporation is responsible for the governance of the Non-Profit Housing Corporation. The Corporation operates social housing units at Woodland Towers with a mix of rent-geared to income and market rent rates.
Woodland Towers is a care home apartment building that provides special needs housing. Special needs housing is intended to offer both safe and secure shelter as well as services to support independent community living.
Tenants of Woodland Towers receives an array of support services include such things as:
Meal services in a congregate dining program
Emergency response services
Activity services and program
Various other health promotion services
Please visit the Spruce Lodge Website for more information.
Stratford City Council appoints a citizen to the 9 member Non-Profit Housing Corporation for two year terms. Applications can be found on the Advisory Committee page.