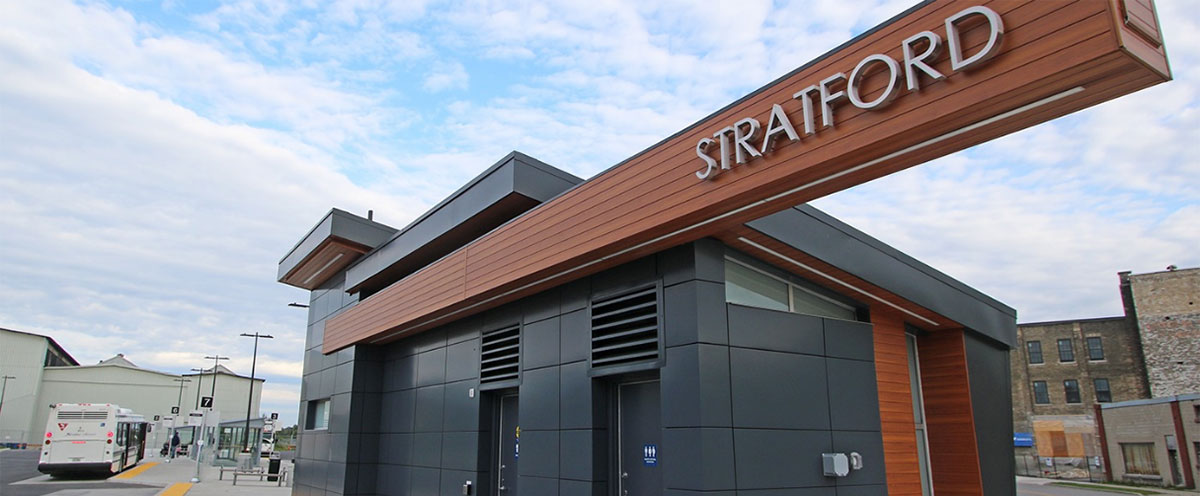 Details for 2024 budget will be posted here when available.
2024 Community Grants Process
The 2024 application process for community grants is now open. The online application is due October 16, 2023. Please contact Corporate Services if you have any questions after reviewing the information below.
Before starting an application, we suggest you do the following:
If an organization has received a 2023 grant, its 2023 year-end report must be received prior to January 15, 2024. Applications for 2024 received by the October 16, 2023 due date will be held until the 2023 report is received. The evaluation process for 2024 applications is expected to take place in February/March 2024.