Birth, Death, Marriage Certificates and Change of Name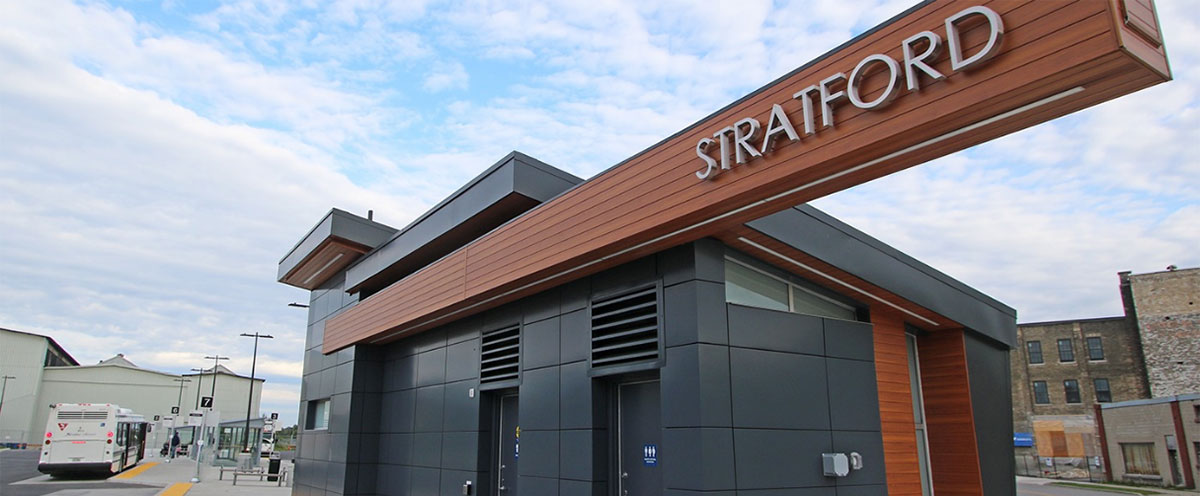 Visit either the Service Ontario website or Government of Ontario website to apply on-line for the following certificates and to obtain information to questions you may have about the online certificate application process.
The certificates are issued by Service Ontario. You can apply for these certificates after the event has been registered by the Office of the Registrar General in Thunder Bay.
Paper copies of the application forms are also available in the City Clerk's Office, Ground Floor, City Hall, 1 Wellington Street, Stratford.