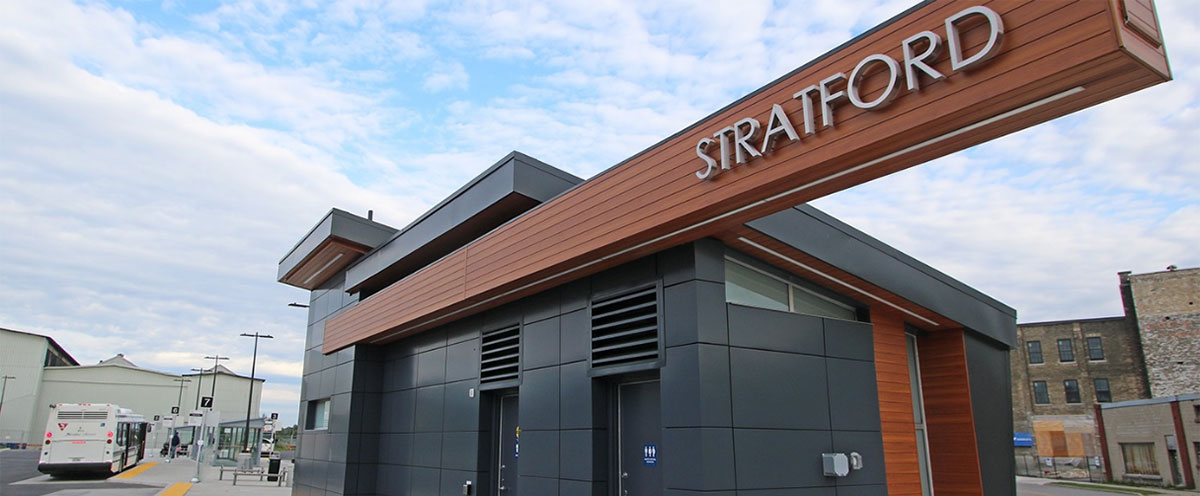 EarlyON Perth County is evolving, the same ways valuable emergent curriculum does for our children! Are you looking for meaningful and impactful programs for your growing family? How about programs that teach you and your children through play and inquiry based principles? EarlyON Perth County has you covered! Our programs are open to all and are offered at no cost. In this welcoming environment, parents, caregivers and children share experiences, feel supported and engage in exploration and play.
EarlyON Centres and satellite locations are accessible and open various hours throughout the day, evening and weekends. A variety of program spaces are available for your family to use at your convenience. Drop in and structured programs are offered for children ages birth to six years as well as community resources and information sessions for parents and caregivers.
EarlyON programs will help you and your children create lasting relationships and connections within the community, provide your children with the opportunity to create and explore, and provide you with parenting support for your family's health and well-being.
Check out our program calendars that outline all programs, locations and services that will help you and your family grow!
Calendars:
St. Marys / West Perth / South Perth
EarlyON Programs Sign In
EarlyON programs in Perth County have transitioned to a brand new digital sign in system. We hope that the new system will make attending our EarlyON programs easier by simplifying the sign in process! Please see the new registration and consent forms below which will be available to families and caregivers at all program locations. Each family will receive a key tag that can be scanned when attending programs. We appreciate your time and patience as we adapt to the new digital sign in system for EarlyON programs.
Locations: Permanent and Satellite
EarlyON Site locations: Feb 2020

Site Name

Address

Municipality

Spinrite Child & Family Centre

955 Binning St. W., Listowel

North Perth

North Perth Public Library - Monkton Branch

216 Winstanley St., Monkton

North Perth

North Perth Public Library - Listowel Branch

260 Main St. W., Listowel

North Perth

Salvation Army Church

625 Main St. E., Listowel

North Perth

Elma Logan Recreation Complex

200 Nelson St., Monkton

North Perth

Elma Memorial Community Centre

251 Main St., Atwood

North Perth

Perth East Public Library

19 Mill St., Milverton

Perth East

Sebringville Community Centre

302 Huron Rd., Sebringville

Perth South

Pyramid Recreation Centre/Friendship Centre

317 James St., S, St. Marys

St. Marys

St. Marys Public Library

15 Church St N, St. Marys

St. Marys

Holy Name of Mary School

161 Peel St N, St. Marys

St. Marys

West Perth Arena

185 Wellington St., Mitchell

West Perth

St. Vincent de Paul Hall

29 Park Ln, Mitchell

West Perth

West Perth Library

105 St Andrew St, Mitchell

West Perth

Upper Thames Elementary School

165 FRANCIS ST E, Mitchell

West Perth

Ritz Lutheran Villa

4118A Road 164, R.R.#5, Mitchell

West Perth

Perth Care For Kids Childcare Centre

177 Frances St, Mitchell

West Perth

Dublin Community Centre

7015 Helen St., Dublin

West Perth

Falstaff Family Centre

35 Waterloo St. N., Stratford

Stratford
Resources/Links:
EarlyON Service Providers 2020