Marriage and Civil Ceremonies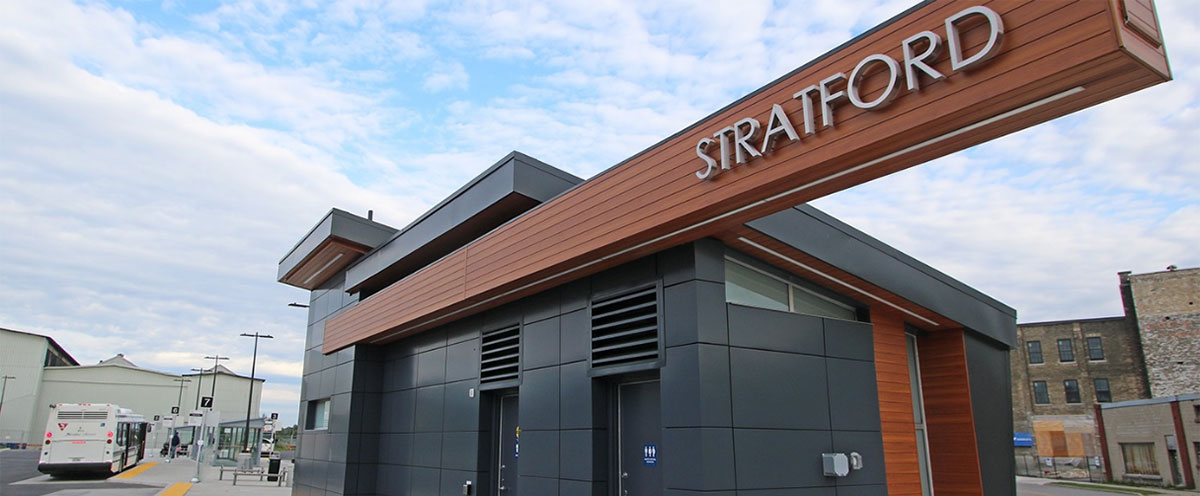 COVID-19, CIVIL CEREMONIES AND MARRIAGE LICENCES
Due to the COVID-19 pandemic and the closure of City Hall we are unable to issue marriage licences or perform civil ceremonies at this time.
For questions about civil ceremonies and marriage licences please contact the Clerk's Office.
Application Form - Marriage Licence
To be married in the Province of Ontario you must first obtain a Marriage Licence.
When completing the application form, state all given names. Both persons must complete the marriage licence application and sign the form.
Before issuing a marriage licence, proof of legal name of each applicant is required. The Province of Ontario requires that 2 pieces of government-issued identification for each person getting married must be presented at the time of purchasing the licence. One piece of identification must include your photo. All identification must be original. Photocopies will not be accepted.
Examples of government-issued identification:
Government-issued birth certificate, including any change of name certificates;
Valid passport;
Valid Driver's Licence;
Valid Ontario Photo Card;
Record of Immigrant Landing;
Canadian Citizenship Card.
There is further information on identification requirements and information about previous divorces if applicable contained within the links below.
Either applicant or joint applicant must be present to purchase a marriage licence. If only one person is attending, identification must be provided for both parties. Please contact the Clerk's office for additional information.
A marriage licence is valid for any ceremony within the Province of Ontario and it is valid for 3 months from the date of issue. If your licence expires, another licence must be purchased. No refunds are issued for marriage licences. The fee is $125.00.
Marriage Licences are issued Monday to Friday, 8:30 a.m. to 4:00 p.m., excluding holidays. Applicants must be at the Clerk's Office by 4:00 p.m. in order to allow at least 30 minutes to process the application.
Marriage after Divorce
Canadian Divorce: If you were divorced in Canada, you must provide the original or a court-certified copy (photocopies not accepted) of your Certificate of Divorce, or Decree Absolute. A certified copy of your Certificate of Divorce may be obtained from the court office that granted the divorce. Please note that a Judgment or Divorce Order issued by the Court is not acceptable proof of divorce.
Foreign Divorce: If you were divorced, or your marriage was dissolved or annulled outside of Canada, additional forms are required.
Further Requirements and Authorization Information
Statement of Sole Responsibility
Note: You will forward the completed information to the Office of the Registrar General, 189 Red River Road, PO Box 3000, Thunder Bay, ON P7B 5W0. This process could take up to 4 weeks to complete. You must get authorization from the Office of the Registrar General before a marriage licence can be issued to you.
Marriage outside of Ontario
If your marriage ceremony took place outside of Ontario, your marriage is not registered in Ontario. Your marriage will be registered in the jurisdiction where the marriage licence was issued. If you require a Marriage Certificate to prove you are married you will have to contact the Office which issued your licence. The Office of the Registrar General located in Thunder Bay will not have any record of this marriage.
Marriage Certificate
You can apply for a marriage certificate 10-16 weeks after your wedding. This form must be sent to the Office of the Registrar General in Thunder Bay and may take several weeks to obtain. You may also apply online at Service Ontario.
Civil Ceremony
The City of Stratford offers Civil Ceremonies at City Hall located in the heart of Stratford's Heritage Conservation District.
The Council Chamber is available by appointment for ceremonies which are conducted by the City Clerk or Deputy City Clerk. Ceremonies are conducted in the Council Chamber - Monday to Friday 9:00 to 3:30 p.m. excluding holidays. Ceremonies cost $339.00 ($300.00 + HST) and you can pay by cash, debit or credit card.
Please contact the Clerk's Office for further information or to book a Civil Ceremony.
The Council Chamber is accessible by elevator.