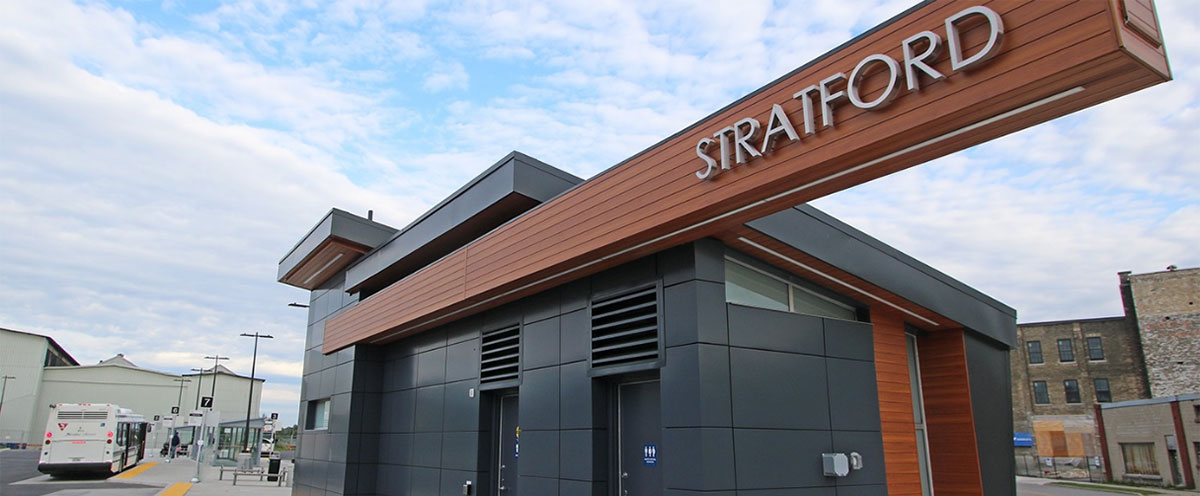 Fats, oils and grease (FOG) are among the biggest contributors to backups in Stratford's sanitary sewer system. Here is some background information about the issue, and what you can do to help protect this important infrastructure.
Where does FOG come from?
FOG is primarily food-related, and comes from things like:
* meat fats (bacon)
* cooking oils
* lard or shortening
* butter or margarine
* dairy products
* salad dressings and sauces
What's the issue with FOG?
When fats, oils and grease are washed down the sink or toilet, these substances solidify and stick to the inside of sanitary sewer pipes. Over time, that buildup reduces the capacity of the pipe, and can even block it completely. Using hot water or detergent to wash FOG down the drain only breaks those substances down temporarily. They will solidify again.
The end result is a sewer backup, in which raw sewage overflows into your home, yard or street.
And that means additional maintenance work for the City, potentially costly repairs for the homeowner, threats to the environment, and a compromised sanitary sewer system that does not operate as efficiently as it could.
Here's what you can do to help:
Try to limit putting fats, oils and grease down sink, drains or toilets
Place cooled grease into a non-recyclable container, and dispose of it in the trash when it has hardened
Scrape food scraps or solidified FOG into the trash
Use a paper towel to wipe fats, oils and grease from plates and cookware before washing them
Use a strainer in the sink drain to catch food solids