Green Recognition Program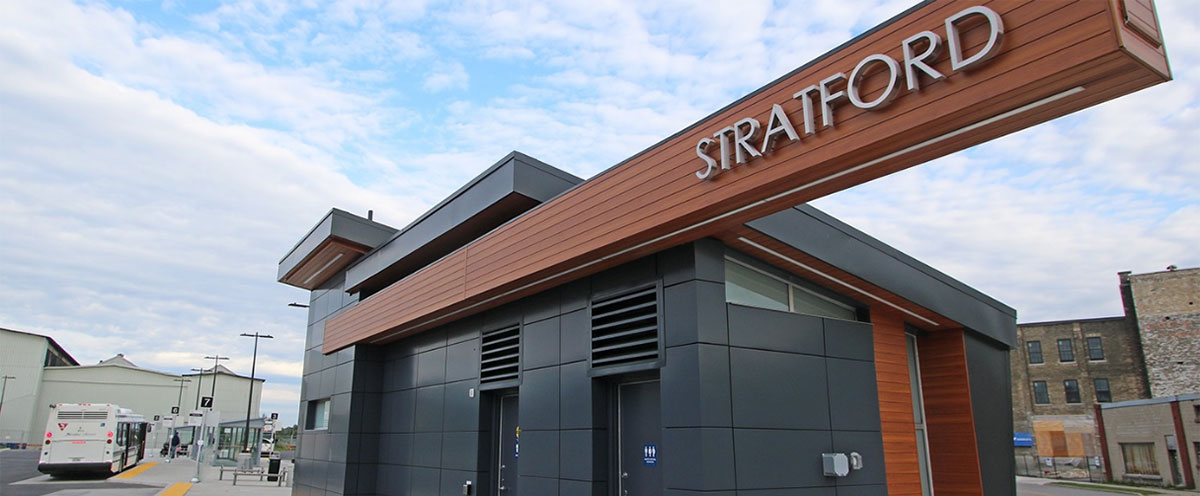 Program Overview
The purpose of the Green Recognition Program is to promote sustainable practices within the community and raise awareness of initiatives being undertaken to reduce greenhouse gas (GHG) emissions.
This program is a community call to action, and part of our efforts to meet the City's emissions reduction targets of 30% by 2030 and net-zero by 2050.
The recognition program aims to inspire community members to take meaningful action towards addressing the impacts of climate change through a wide variety of green initiatives, and directly contribute to our GHG reduction targets.
It will also serve as an educational tool to amplify community-led efforts and sustainable practices, celebrate the success of initiatives underway and encourage further participation from the community.
The Green Recognition Program will offer the following categories for participation:
Waste Reduction and Diversion:
showcase your efforts towards waste management, including waste reduction and diversion from landfill
submissions are welcome from residents, businesses and industries, institutions and organizations


Energy Management and Electrification:
showcase how you monitor and manage energy consumption for homes, vehicles, or processes.
demonstrate energy and/or cost savings as a result of fuel switching from natural gas to electricity or low carbon fuel
submissions are welcome from residents, businesses and industries, institutions and organizations


Green Building Award - new and existing:
demonstrate building envelope improvements, lighting upgrades, energy efficient retrofits, passive design strategies and green building practices that exceed the requirements set by the Ontario Building Code.
submissions are welcome for new and existing residential, commercial, institutional, and industrial buildings
Innovative strategies are encouraged for each category.
Eligibility and Criteria
In order to be eligible for any of the three categories, participants must ensure that initiatives are undertaken within the City of Stratford and be complete at the time of submission. The initiative should also demonstrate a significant contribution by the participant, and not be the result of any legislative requirements of the Province of Ontario or the Government of Canada.
Further review criteria for each category will be established as the program is developed. Detailed criteria and submission guidelines will be communicated at the time of call for submissions.
Green Recognition Program Application Form
Please use the form below to submit your application for the City of Stratford's Green Recognition Program.
Structure
The Energy and Environment Advisory Committee and Staff will select 3 – 4 members to form a working group who will be responsible for overseeing the annual recognition program. The working group will determine when to seek submissions and communicate this information using the City website and other media channels.
While the waste management and energy management components will be facilitated by the E&E and its sub-groups, Staff will help facilitate the green building component.
Selection Process and Review
Calls for submissions will go out once a year, with the chosen projects to be celebrated in April of the next year. Participants will be asked to provide details about their initiative, how it fulfils the criteria and achieved benefits. Submissions can be supported by additional information. The working group will review the submissions against eligibility and criteria for each category.
Recognition
During Earth Week, April 16 – 22, 2023, selected residents, businesses and/or organizations will be recognized throughout the community on social media, traditional media outlets, and will be presented with a certificate or plaque of recognition at the Earth Day ceremony.