Municipal Accommodation Tax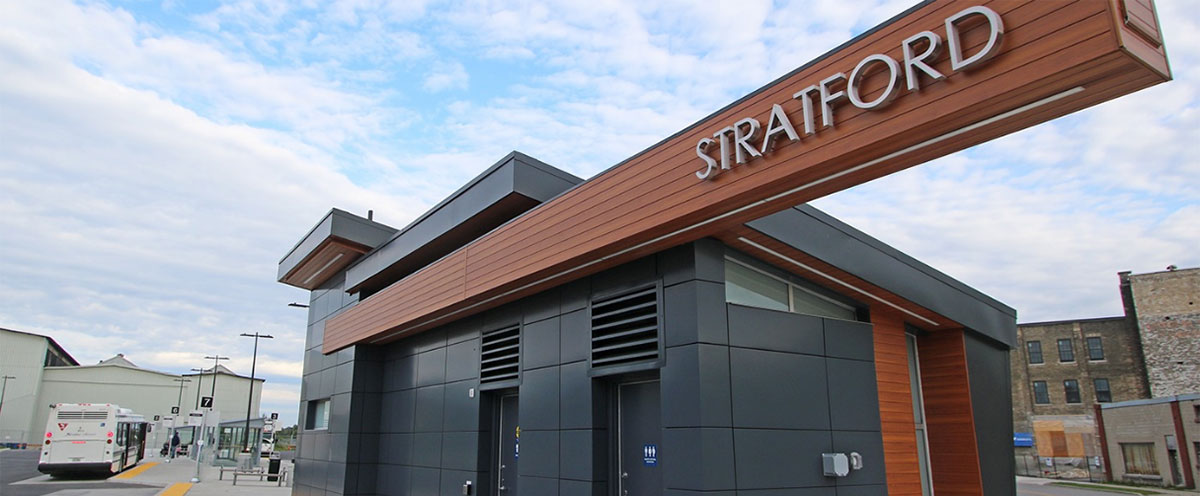 On February 10, 2020, Stratford City Council approved in principle the establishment of a mandatory Municipal Accommodation Tax (MAT) for accommodators in the City of Stratford, effective January 1, 2021.
Update:
At the November 23, 2020 Regular Council meeting, Stratford City Council will consider an update on the proposed municipal accommodation tax project and the Stratford Tourism Alliance review. The agenda, including the management report, is available on the City's website: https://calendar.stratford.ca/meetings/Detail/2020-11-23-1500-Regular-Council
Here is some background information on the MAT:
What is a Municipal Accommodation Tax?
A Municipal Accommodation Tax (MAT) is a fee levied on short-term, overnight accommodations to help support local tourism. It is paid by visitors when they book a room with a local accommodation provider.
How much is the tax?
Stratford has not determined a rate yet, but municipalities in Ontario who have implemented a MAT are collecting at a rate of 4%. That tax would be payable on the purchase price of the accommodation only (the room rate). It would not apply to other associated services and amenities, like meeting room rentals, food and beverages, room services, Internet and phone charges.
Are other municipalities collecting a MAT?
Yes. More than a dozen towns and cities in Ontario have a Municipal Accommodation Tax, including Ottawa, Toronto, London, Waterloo Region, Windsor, Oakville, Kingston, Barrie and Sudbury.
Is the MAT optional?
No. The MAT is a mandatory fee, and must be paid to the accommodation provider when paying for the booking. The fees collected by accommodation providers are then remitted to the municipality.
Will the MAT only apply to hotel and motel rooms in Stratford?
City Council still needs to determine if and how the MAT will be implemented, and what types of accommodators would be required to collect it. A public consultation process would be followed to gather input on the MAT.
Where would the money go?
At least 50% of the net revenue from the MAT must be shared with a eligible not-for-profit tourism entity, and reinvested in tourism promotion. In Stratford, that portion would go to the Stratford Tourism Alliance. The remainder may be used for municipal purposes at the discretion of Council. Revenue may be used to fund municipal initiatives, lower the overall tax levy or be placed in reserve for future use.
A management report on the Municipal Accommodation Tax was discussed by City Council at its February 10, 2020 regular meeting. The staff report is available at the link below:
Municipal Accommodation Tax management report - Feb. 10, 2020
Please give us your feedback on the MAT by filling out our comment form.