Ontario Medal for Young Volunteers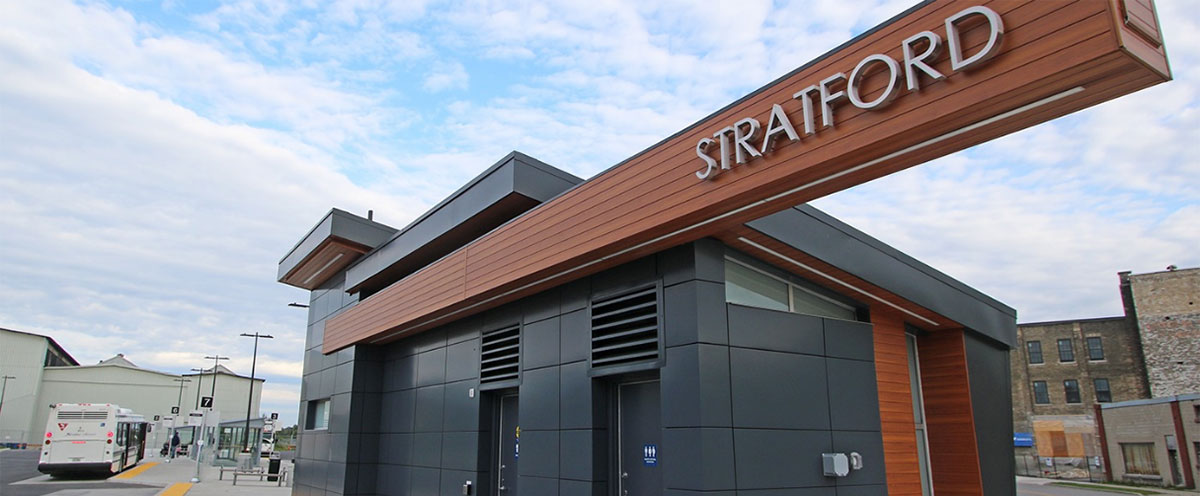 This program from the Ontario Ministry of Citizenship and Immigration recognizes the outstanding achievements of youth volunteers across the province. This award is in recognition of exceptional young people as role models.
Nominees must reside of Ontario, are between 15 and 24 years old, contribute significant time and service without pay to a charity, not-for-profit organization or person by demonstrating leadership, initiative, perseverance, originality, as well as the promise of long-term improvement or greater public awareness of the community activity and has inspired others to volunteer.