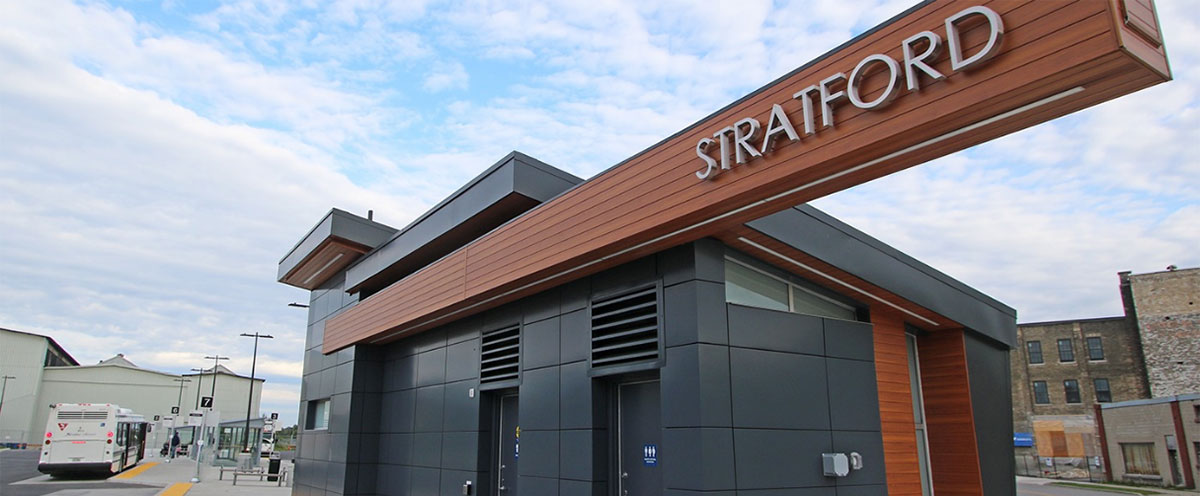 The City does not require a licence or permit to busk in the City; however,
The City's Noise Control By-law 113-79 applies - ie there are restrictions on the amplification of music or sound in park zones, quiet zones and residential zones
No commercial activity permitted in the Park system - ie cannot sell tapes, cds, offer massages, face painting for a fee or some other consideration. The exception is the existing food vendors who are permitted to sell in the Park system.
There are provincial laws regarding "panhandling" and Stratford Police Services can investigate and enforce the law - Safe Streets Act, 1999 as amended.
If the City receives a complaint about busking on the sidewalk in front of a business or private property owner, the Police will investigate and can require the busker to find another location.