Appearing as a Delegation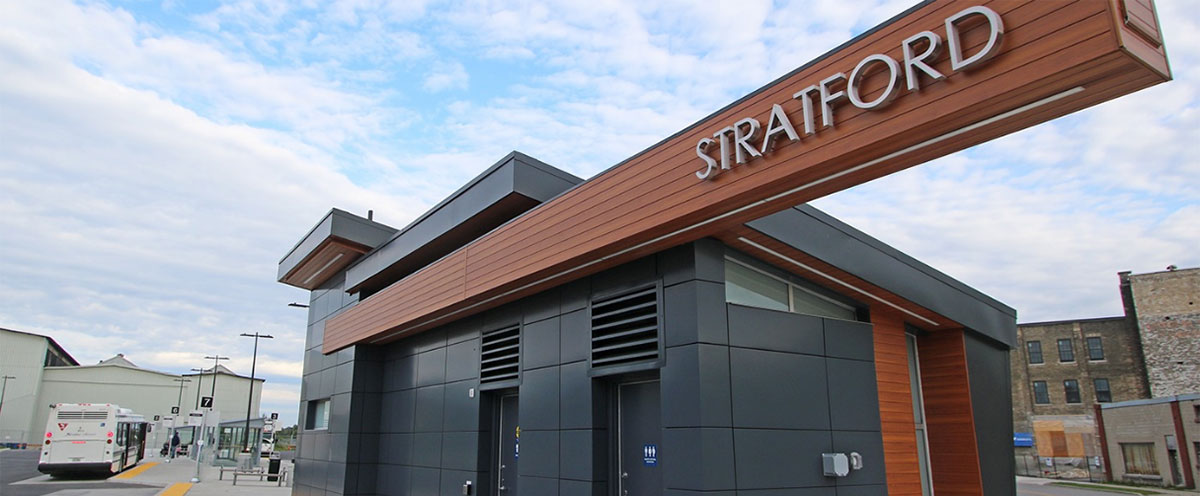 If you have a concern or need a decision of Council on a particular matter, you have the right to appear as a delegation at a meeting with Councillors to discuss your concerns.
First Steps ... Contact City Staff
If you have a concern about something happening in the City, contact City Staff to discuss the issue before registering as a delegation. Some citizen concerns can be addressed by City staff without having to go to Council for a decision.
If your issue cannot be resolved by staff, staff can then advise you of the next steps to address your concerns, which may include appearing before a Sub-committee of Council.
Submit a Delegation Request
If after discussing your concern with staff, you wish to appear as a delegation, you must submit a written request to the City Clerk and include the following information:
Your full name
Address
Phone number
Outline of the issue and what action you are requesting Council to take.
The City Clerk's office will arrange to schedule you on the appropriate agenda and confirm the meeting date and time with you.
The Clerk will distribute your letter and the meeting agenda to Sub-committee members. It will also be posted on the City of Stratford website so that the Sub-committee members and general public have a chance to consider the information before the meeting. Personal information except for your name will be removed before distributing the letter. If you have questions, contact the City Clerk's Office during business hours at 519-271-0250 extension 237.
What to Expect at a Meeting
Who Attends?
Five members of Sub-committee will be at the meeting, as well as City staff. Sub-committee meetings are "open" meetings which means that any person who wants to attend the meeting can do so. However, to address the Sub-committee you first need to be listed on the agenda.
Tips for Presenting
Delegation presentations are at the beginning of the meeting. The Chair will open the meeting and then invite you to come to the podium. You will have 10 minutes to make your presentation. Sub-committee members and staff might ask questions to better understand your concern or request. Only one person at a time is permitted to speak and must be acknowledged by the Chair prior to speaking.

If there are multiple people wishing to express their concerns, you will be encouraged to choose one spokesperson to present within the allotted time frame. It is helpful to write down what you want to say before the meeting.

As a delegation, you should not speak disrespectfully of any person, use offensive words, speak on any subject other than the subject for which you have received approval, disobey any decision of the Chair or enter into debate with other delegations, staff or Council members.
What Happens Next?
The purpose of a delegation is to provide information to Sub-committee. After hearing your presentation and asking questions, Sub-committee may make a motion. They might refer the matter to staff to gather information or prepare a report or, they might make a motion recommending taking action on your issue. If a motion is made, it will carry forward to the next Standing Committee meeting. Please be aware that a final decision from Council can take more than 6 weeks to decide due to meeting schedules.
The City of Stratford uses a three step decision making process. You can read about it in more detail at City Council.
Recording Notification
Meetings of Council and Standing Committees may be attended by the media and be recorded by Cable TV network and broadcast on a local channel. Please note that your image may be seen as part of this broadcast. If you have questions, contact the City Clerk's Office during business hours at 519-271-0250 extension 237.
As a Delegation or Presenter, please note that all Sub-committee, Committee and Council meetings are open (except those meetings authorized by law to be closed to the public) and your comments may be reported in the newspaper, on radio, or on television.
Please note comments made at an open meeting by a member of the public or delegation become part of the public record.
Agendas and Meeting Dates
You may obtain a copy of the agenda on the Friday prior to the meeting from the Clerk's Office or from our Council Calendar page. Please note that meeting dates are subject to change.