Communities in Bloom Committee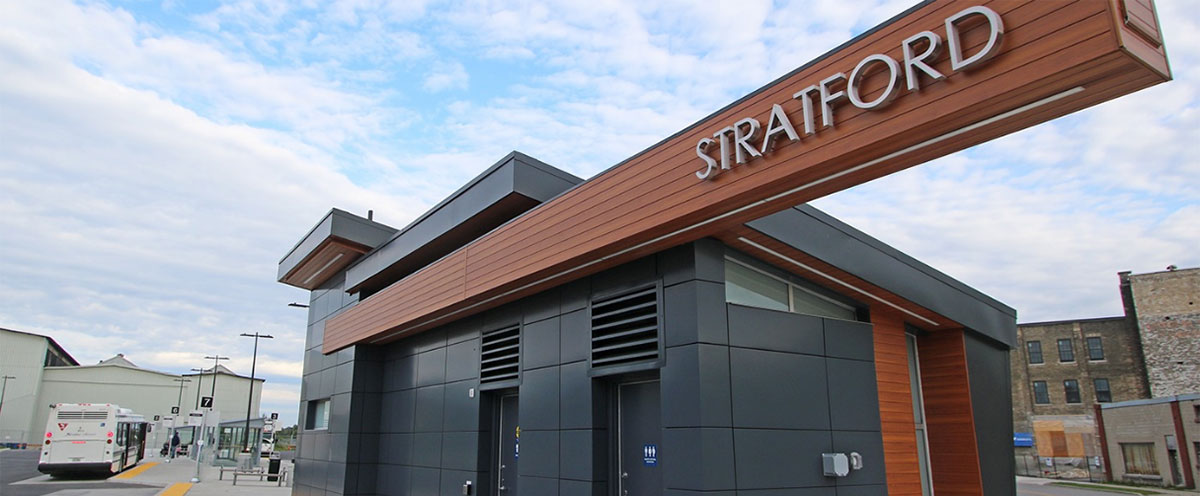 The Stratford Communities in Bloom Committee is an advisory Committee to City Council. The committee is mandated:
1. To foster civic pride, environmental protection and beautification, through community participation.
2. To improve the tidiness, appearance and visual appeal of neighbourhoods, parks, open spaces and streets.
3. To focus on environmental awareness and preservation of heritage and culture.
4. To co-ordinate a host program as required.
5. To be financially sustainable.
Terms of Reference - Communities in Bloom
Communities in Bloom National Website
The term of appointment for the Communities in Bloom Committee is two years. Applications for this committee are accepted annually in October. Application forms can be found on the Advisory Committee page.


Read about our Achievements and Awards
Media Releases
Local Projects
Community Participation
The CIB committee supports and participates with the following:
Annual Pumpkin Parade November 1
Butterfly garden - bringing back Monarch butterflies - planting milkweed
Civic Beautification and Environmental Awareness Committee
Community Gardens
Local Community Food Centre
Stratford & District Horticultural Society