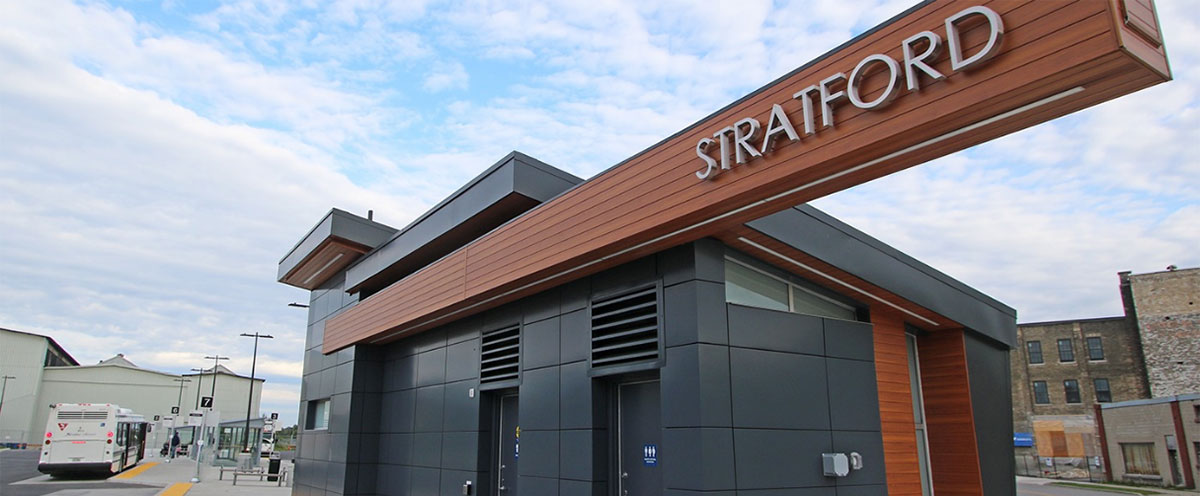 The Human Resources Department is a strategic business partner that provides support to the Corporation, its managers, supervisors, and employees by ensuring they have the proper tools and information to effectively deliver a wide range of municipal services to our community. Our mission within the Human Resources Department is to ensure fair, consistent, and transparent practices and processes within our organization. We strive to implement and continuously improve our policies, procedures, and programs in order to enhance our services to our business partners within the organization.
Services provided by our department include; Recruitment and Selection, Labour and Employee Relations, Compensation and Benefits, Sick and Disability Management, Training & Development, Collective Bargaining, Health and Safety, and Organizational Design.
Our staff includes;
Jacqueline Mockler, Director of Human Resources
Dave Buck, Manager of Health and Safety
Lindsay Wells, Human Resources Coordinator
Kelly Nicholson Yost, Human Resources Coordinator
If you have any questions or concerns regarding the above information, please contact the Human Resources Department directly.