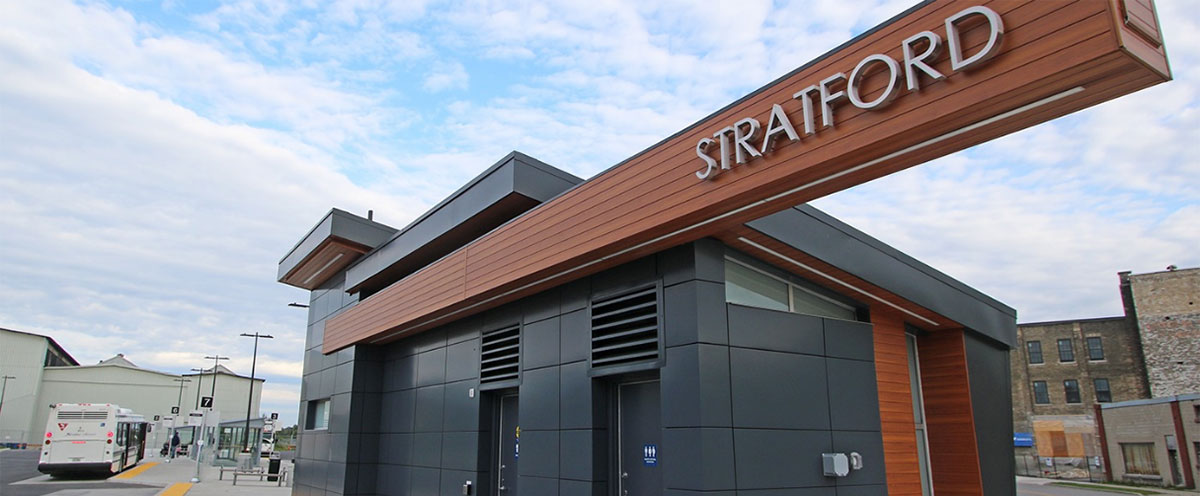 The Water Division provides clean and safe drinking water to all the residents and businesses within the City of Stratford. Our Drinking Water Quality Management System is in place to keep our water safe. The water samples from around the city that we have tested consistently confirm our water quality exceeds provincial standards.
Our Commitment
The Drinking Water Quality Management System Policy outlines our commitment:
To provide safe drinking water
To improve and maintain the water distribution quality management system
To comply with all applicable legislation and regulations
We have submitted a financial plan for the water distribution system to the Ministry of Municipal Affairs and Housing to fulfill the additional requirements of the Safe Drinking Water Act's municipal drinking water licensing program. Our Operational Plan is available for viewing at the Infrastructure and Development Services Department at 82 Erie Street, 3rd Floor.
Annual Reports
We prepare annual reports on our drinking water system to meet the requirements of the Safe Drinking Water Act. These reports provide information on the operation of the municipal drinking water distribution system, the quality of the water, and the MOE inspection report.
Water and Sewer Rates
New water and sewer rates are approved by City Council annually. Festival Hydro is contracted by the municipality to read water meters and to issue billings for water and sewer use.
After Hours Water Emergencies
If you wish to report a problem during regular business hours, such as a concern about a leaking water meter, a taste or odour concern, a possible water main break, no water coming from your taps, or any other water related issue, please call us at 519-271-0250, extension 222.
If you require immediate assistance, and are calling after regular business hours, such as in the evening or on the weekend, please call 519-271-4700.