Paul Yuzyk Award for Multiculturalism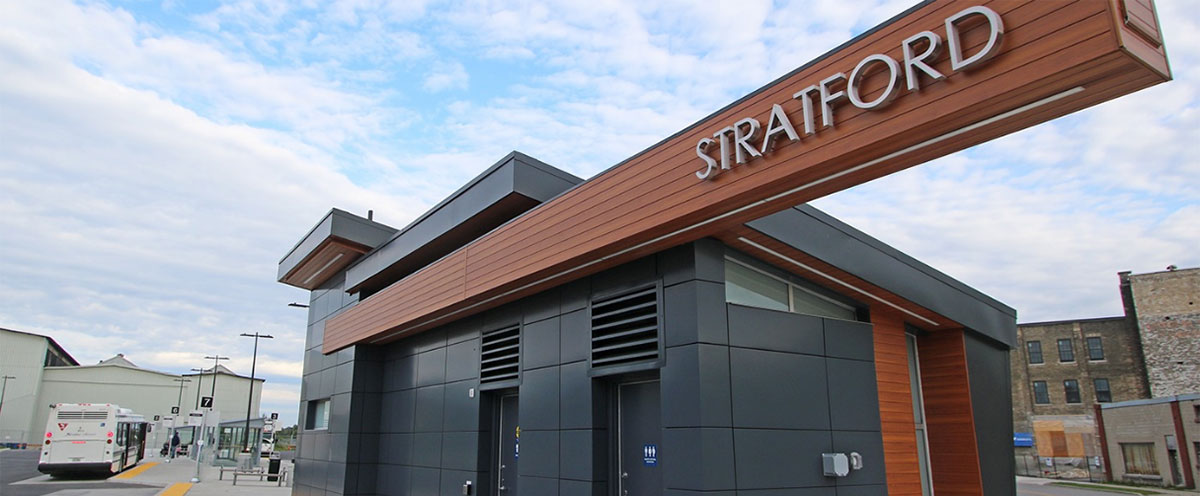 Citizenship and Immigration Canada recognizes individuals in communities across Canada who has made exceptional contributions to the integration of newcomers. It includes a grant to be given to an eligible, registered not-for-profit Canadian organization or association of the recipient's choice.
To be eligible for nomination, an individual must be a Canadian citizen or permanent resident of Canada and 18 years or older.
The nominee must have been involved in a project, initiative, activity or work in which the he/she played a key role that supports the objectives of the Government of Canada's Multiculturalism Program. The candidate's efforts must have a positive impact on his or her community. Also, the candidate demonstrated support and cultural integration of new Canadians and cultural communities, facilitates programs such as mentorship, volunteerism, leadership and civic education for at-risk cultural youths or promotes intercultural understanding and Canadian values through community initiatives, with the objective of addressing issues of cultural social exclusion and radicalization.