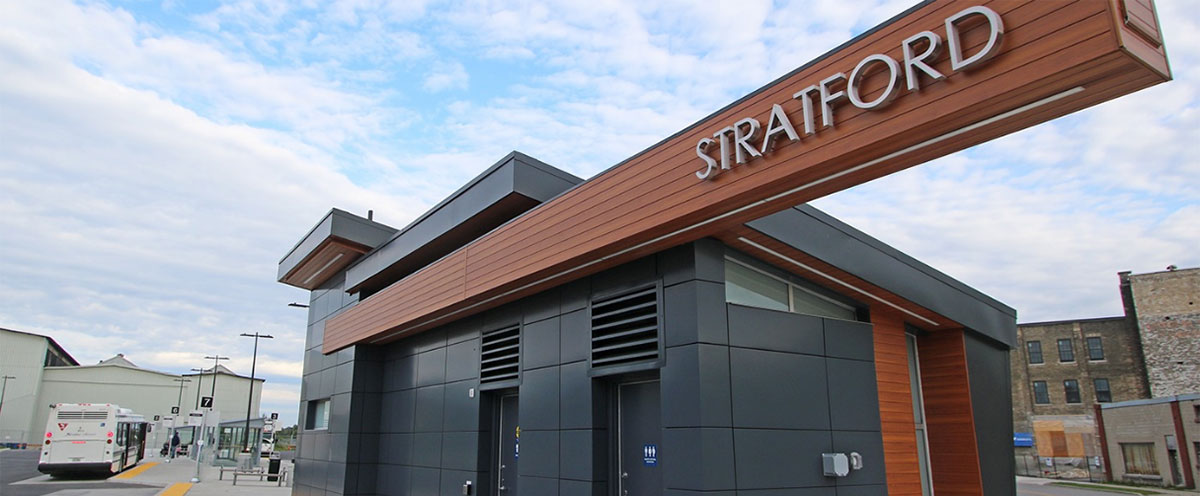 Operating Budget
Capital Budget
2014 Capital Budget contains capital budget for each City department.
Miscellaneous
Review the Director of Corporate Services final report to Council on the 2014 budget.
The Finance & Labour Relations Committee met on the following dates to review and discuss 2014 budgets: October 22, 29, November 5, 19, 26, December 3 (all in 2013). Review the agendas and minutes from all 2014 Budget Meetings in the Council Calendar.