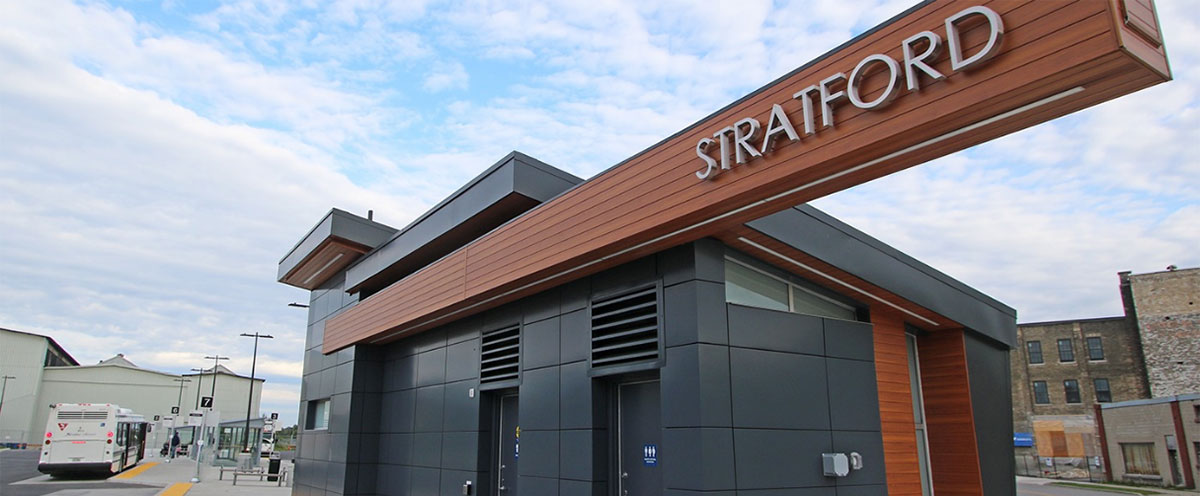 Operating Budget
2013 Operating Budget contains operating budgets, notes and other information for each City department.
Capital Budget
2013 Capital Budget contains capital budget for each City department].
2013 Community Grants
Miscellaneous
These documents are general information on the 2013 budget not specifically related to operating, capital or grants.
2013 Budget Meetings - jump to minutes/agenda section see agenda packages and minutes of all 2013 budget meetings.
The Finance & Labour Relations Committee of Stratford City Council meets during the budget process to review draft 2013 operating and capital departmental budgets, and to formulate recommendations to Council concerning the 2013 budget. All meetings are held in the City Hall Council Chambers and members of the public are welcome to observe. As dates, times and location are subject to change, please contact the Office of the Director of Corporate Services if you wish to confirm a meeting date and time, or if you require further information. Contact information is by phone at 519-271-0250 ext. 202, or by email.