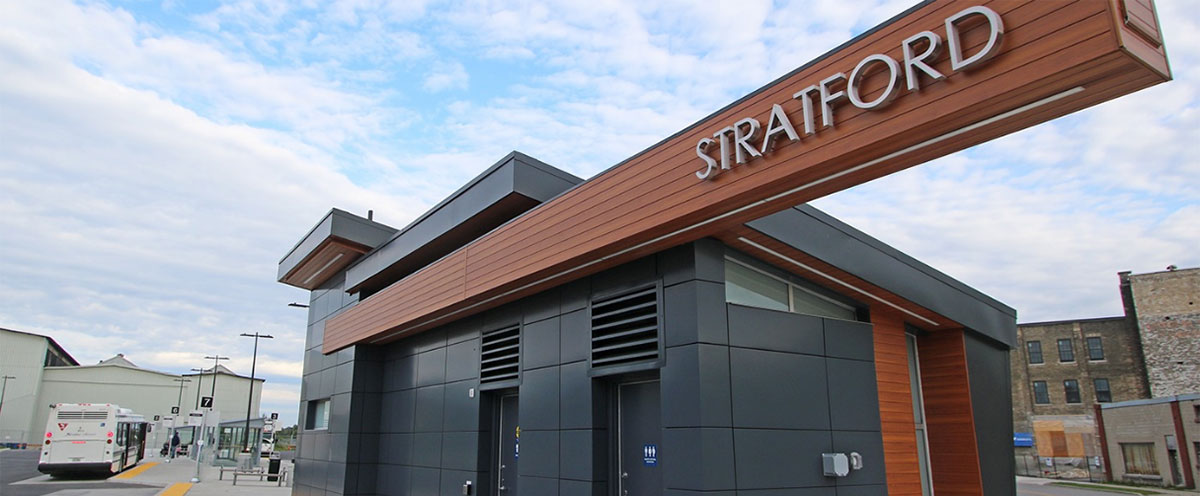 Finance & Labour Relations Committee met on August 25, 2020 to discuss preliminary 2021 budget information. Budget Meetings were also held on November 27, December 2, 9 and 16, as well as budget discussion at the January 11, 2021 Regular Council meeting. Agendas and Minutes of these meetings can be viewed in the Council Calendar.
The following documents contain the final 2021 budget, which was approved by City Council on January 25, 2021.
If you require any budget document in an alternate format, please complete the Alternate Format Request Form on our website, or contact the Clerk's Office by phone at 519-271-0250 extension 5237, or email the Clerks Department.
2021 Draft Budget Documents:
2021 Community Grants Program
The 2021 Community Grants Program is now closed. Deadlines for accepting applications were September 25 2020 for multi-year requests; and November 27 2020 for one-time requests.
The following documents are provided for your reference to outline the community grants process.