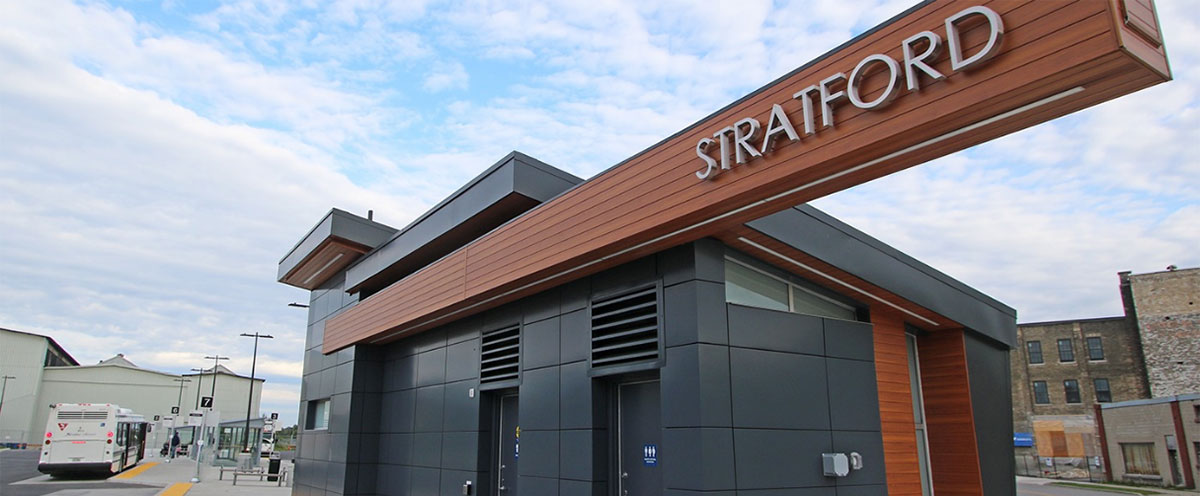 Stratford City Council approved its 2019 budget on April 1, 2019. The following documents provide details of the approved budget:
For further information regarding the 2019 budget, or if you wish to receive any budget documents in an alternate format, please email or phone 519-271-0250 ext. 202.
REPORTING REQUIREMENTS FOR 2019 COMMUNITY GRANTS RECIPIENTS
Please see the following information for 2019 grant recipients to complete their year-end reporting:
Reporting Guidelines for 2019 Grants
Templates for performance measures and financial summary will be made available to grant recipients by email separately.
(For questions, please contact by email or phone as noted above)