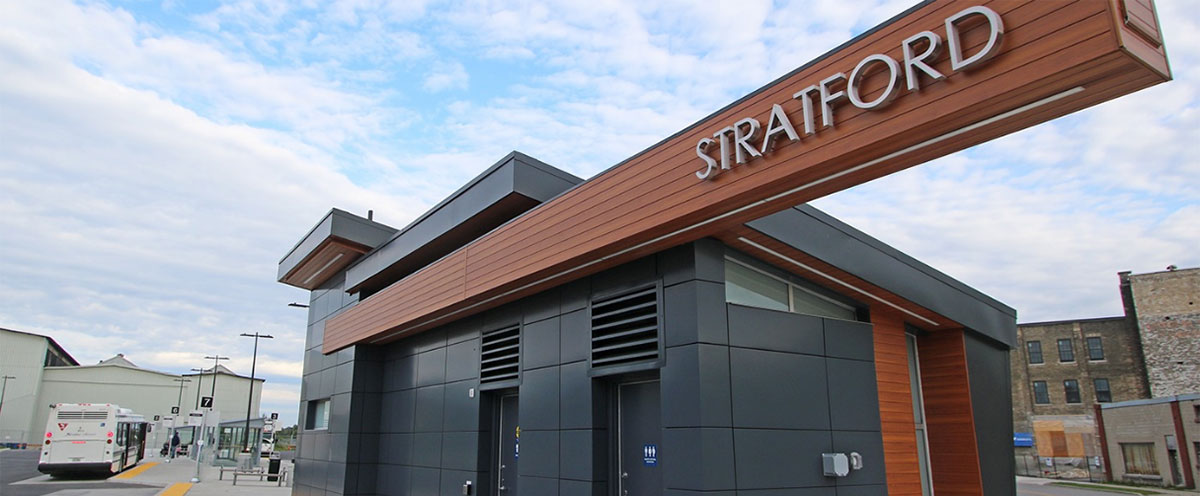 At its regular meeting on Monday, February 14, 2022, Stratford City Council approved the 2022 budget by-law, which is an estimate of the revenue and expenses for the upcoming year.
2022 budget questions and answers
The 2022 budget reflects an overall municipal tax levy increase of 7.6%. The tax levy is the amount of money the City requires from taxpayers to fund the programs and services it offers.
This year, the total tax levy is $68.2 million, which is the difference between the City's estimated operating expenses of $134.8 million, and its estimated revenues of $66.6 million.
Please note that the tax levy increase is not the same as the increase in a property owner's taxes. There are a number of factors that will determine the amount of property taxes someone pays, including the current assessed value of the property, as well as the specific tax rates (local and education) for that property class.
In other words, a tax levy increase of 7.6% does not mean your taxes will increase by 7.6% this year. Some property taxes will increase, and some will decrease depending on the property tax classification and assessment values relative to other properties.
For the average residential homeowner with a property valued at $350,000 (based on the 2016 assessment), this year's tax levy increase represents roughly an additional $236.16 annually on the municipal portion of the tax bill, which will appear on your final tax bills to be issued in June.
If you have any questions regarding your tax bill, please contact our office at 519-271-0250 extension 5211 and we would be happy to provide additional information, specific to your property.
2022 Draft Budget Documents
Portions of these documents may not be fully accessible. If you require any of these documents in an alternate format, please email the Clerk's Office or call the Clerk's Office at 519-271-0250 extension 5237.
2022 Budget Meetings
The Finance and Labour Relations Committee has met on the following dates for review of the draft 2022 budget. Agendas and minutes for each meeting can be found in the Council Calendar.
December 14, 2021 (Presentations Meeting)




City Department Presentations
Outside Board Presentations
If you have any questions regarding the 2022 budget process, please contact us by phone at 519-271-0250 extension 5202, or by email at wpartridge@stratford.ca.
2022 Community Grants
The 2022 Community Grants Program is now closed in accordance with the City's Community Grants Policy.
A total of 25 one-time grants and 5 multi-year grants have been awarded.