Active Transportation Advisory Committee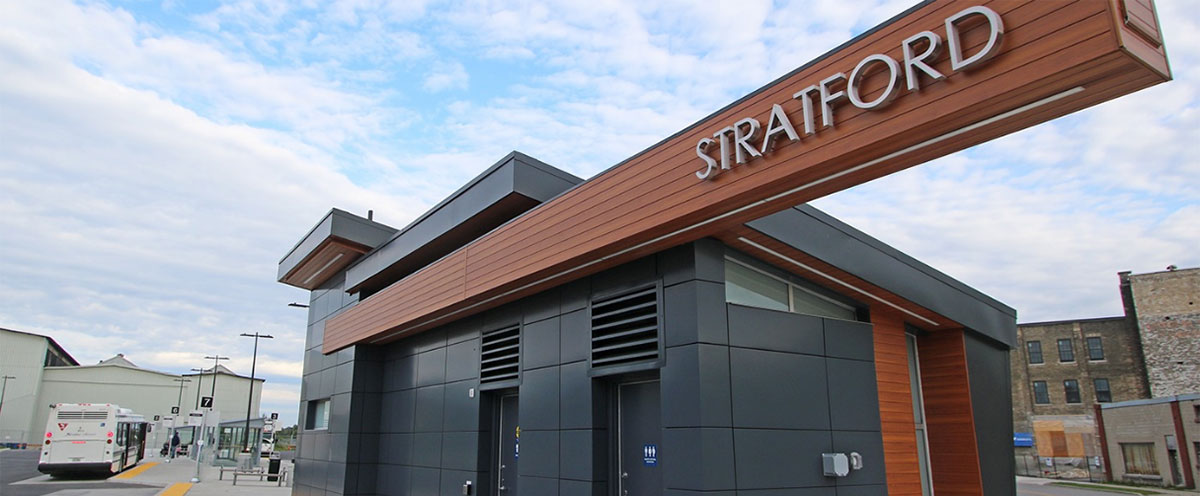 As part of the Stratford Bike and Pedestrian Master Plan - 2014, the City of Stratford established the Active Transportation Advisory Committee (ATAC) to address the need for active transportation systems for residents, businesses and visitors. ATAC will serve as a forum for the public to raise their viewpoints on particular active transportation issues and/or findings, and to bring these interests to the attention of Council. The ATAC would also act to educate, promote and enhance active transportation in Stratford. ATAC will hold regular meetings and the mandate of the Advisory Committee is:
Advise on measures and policies required to implement the City's commitment to active transportation as referenced in the Transportation Master Plan, Bike and Pedestrian Master Plan, Official Plan, and any other related plans or reports;
Monitor the implementation of said plans, and evaluate their effectiveness;
Provide, as part of an annual report, the ATAC list of recommended on and off-road bikeway, walkway and trails network implementation priorities for the subsequent year;
Advise on by-laws, legislations and regulations that have an impact on the pedestrian, trails and cycling network, and its applicable users;
Advise on matters pertaining to education of pedestrian, cycling and trails safety, and the development of policies and programs in accordance with its mandate;
Liaise with outside agencies on matters of common interest (i.e.: local school boards, health units, special interest groups, government ministries, etc.);
Advise in addressing active transportation issues received from other governments and agencies (i.e., studies, policies, programs, legislation, etc.);
Make recommendations regarding financial and policy programs that help to increase utilitarian active transportation participation as alternatives to the private automobile;
Endeavour to increase public awareness and understanding of active transportation matters, and assist in developing new active transportation policies, strategies and programs.
Please review the Bike and Pedestrian section of our website for more information. You can also view the Bike and Pedestrian Master Plan which was adopted by Council on February 10, 2014 and which will be the reference guide for the Committee.
The term of appointment for the Active Transportation Advisory Committee is two years. Applications for this committee are accepted annually in October. Application forms can be found on the Advisory Committee page.
If you require a document in an alternate format, please contact City Hall at 519-271-0250 ext 237 or TTY at 519-271-5241 or e-mail the Clerk's Division.