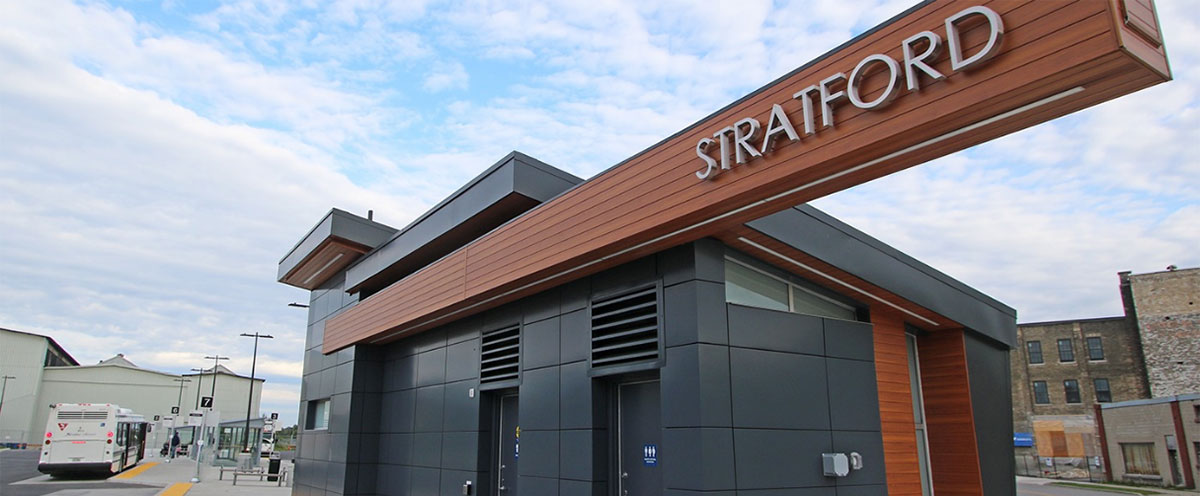 Maintaining Our Neighbourhoods
The City of Stratford shares a common goal with our residents: to make our community safe, healthy and enjoyable for everyone.
By-laws are created as a way to address issues and concerns of the community. They are created to protect the environment, public health, safety and to maintain pleasant neighbourhoods for everyone.
Please keep in mind that some complaints and unavoidable neighbourhood inconveniences are a part of community living and generally require a reasonable level of understanding and tolerance. However, excessive and continued activities that disturb or negatively affect the enjoyment of our neighbourhoods should not be tolerated by anyone.
Commonly Asked About By-laws
By-laws that are frequently requested by the public can be found on our Commonly Asked About By-laws page. If you would like to view any by-law not listed, please contact the Clerk's Office.
Smoking in Public Places
Smoking in Public Places is regulated by City By-law 174-2003 and helps ensure that our public spaces and workplaces are free of second hand smoke.
By-law Enforcement
Unfortunately, at times residents may act in a way that is offensive or unneighbourly. Municipal By-law Enforcement Officers investigate complaints received from the public regarding alleged violations of City by-laws. To contact a By-law Enforcement Officer, please call the Infrastructure and Development Services Department at 519-271-0250 ext 345.