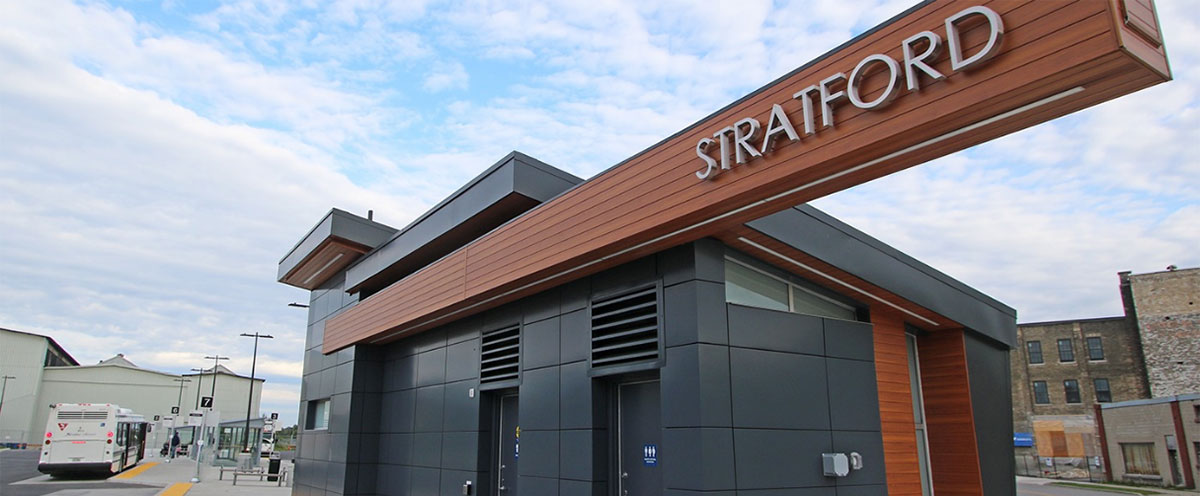 The City of Stratford shares a common goal with our residents to make our community safe, healthy and enjoyable for everyone. The City of Stratford passes by-laws on a wide range of services to set standards and help us build a safe environment.
Commonly Asked About By-laws
By-laws that are frequently requested by the public can be found on our Commonly Asked About By-laws page. To view a copy of a by-law not listed or to obtain a certified true copy of a by-law, please contact the Clerk's Office.
Smoking in Public Places
Smoking in Public Places is regulated by City By-law 174-2003 and helps ensure that our public spaces and workplaces are free of second hand smoke. For enforcement, please contact a Tobacco Enforcement Officer at 519-271-7600 extension 730
Municipal By-law Enforcement
Municipal By-law Enforcement Officers investigate complaints received from the public regarding alleged violations and non-compliance with various City by-laws. By-law enforcement officers also work with the public to license Bed and Breakfast Establishment and Short-Term Rental Accommodation Licenses.
For more information please check out our Municipal By-law Enforcement page which contains additional information on:
how to register a complaint,
licences and registration,
permits, and
copies of By-laws that are enforced regularly.