Municipal By-law Enforcement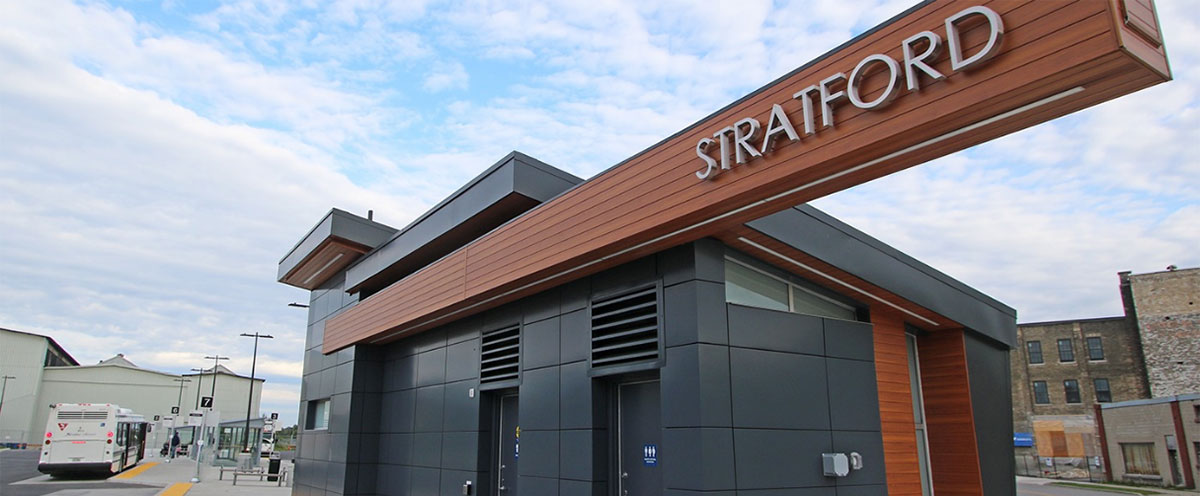 Municipal By-Law Enforcement
The City of Stratford shares a common goal with our residents to make our community safe, healthy and enjoyable for everyone.
To that end, we have by-laws and regulations in place to encourage residents and businesses to be responsible and respectful of their neighbours and contribute to the health, safety and vibrancy of our community.
Our municipal by-law enforcement officers investigate complaints received from the public regarding alleged violations and non-compliance with various City by-laws.
Applications
Fees
Popular By-laws
Some of the By-Laws that are enforced regularly are:
Bed and Breakfast Licensing By-law
Cross-connection Control By-law
Registering a Complaint
The By-law Department is responsible for the investigation and enforcement of all our municipal bylaws.
To file a complaint, it must be in a written form.
Written form includes emails to the By-law Department or completing a Complaint Form which can be downloaded or obtained from the Municipal Office. ​
Complainant information is confidential and will be treated as such.
All written complaints must include:
The complainants name, address and contact number
Violation or concern
Time and date of the violation
Location of the violation