Municipal By-law Enforcement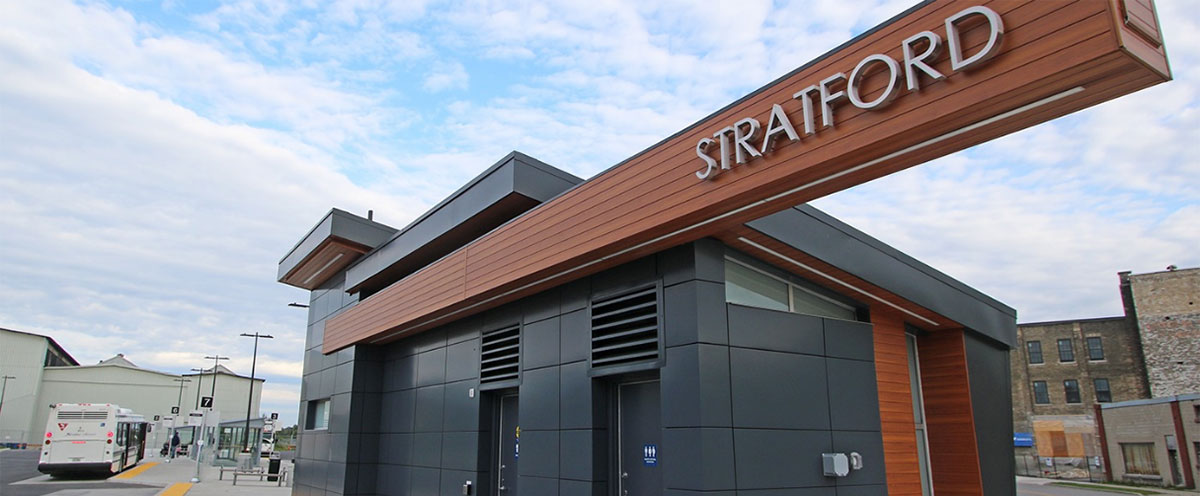 Municipal By-Law Enforcement
The City of Stratford shares a common goal with our residents to make our community safe, healthy and enjoyable for everyone.
To that end, we have by-laws and regulations in place to encourage residents and businesses to be responsible and respectful of their neighbours and contribute to the health, safety and vibrancy of our community.
Our municipal by-law enforcement officers investigate complaints received from the public regarding alleged violations and non-compliance with various City by-laws.
Applications
Popular By-laws
Some of the By-Laws that are enforced regularly are:
Bed and Breakfast Licensing By-law
Cross-connection Control By-law
Registering a Complaint
The By-law Department is responsible for the investigation and enforcement of all our municipal bylaws.
To file a complaint, it must be in a written form.
Please complete a Complaint Form. Paper copies are available to pick up at City Hall (1 Wellington St.) or City Hall Annex (82 Erie St.). ​
Complainant information is confidential and will be treated as such.
All written complaints must include:
The complainant's name, address and contact number
Violation or concern
Time and date of the violation
Location of the violation
Fees
This chart outlines By-law Fees in effect January 1, 2021:
| | |
| --- | --- |
| Item | Fee |
| Awning | $222.00 |
| Bed and Breakfast (1 Room) | $179.00 |
| Bed and Breakfast (Each Additional Room) | $108.00 |
| Bed and Breakfast (Late Fee) | $60.00 |
| Bed and Breakfast (Transfer Fee) | $31.00 |
| Driveway Widening | $121.00 |
| Fence & Hedge Amendment | $601.00 |
| Group Home (New) | $179.00 |
| Group Home (Renewal) | $150.00 |
| Pool (Above Ground) | $243.00 |
| Pool (In-Ground) | $390.00 |
| Sign Permit | $222.00 |
| Sign Structural Review | $109.00 |
| Sign Variance | $601.00 |
This chart outlines Plumbing Licencing Fees in effect January 1, 2021:
| | |
| --- | --- |
| License | Fee |
| Backflow Tester | $95.00 |
| Drain Layer | $95.00 |
| Drain Layer Contractor | $102.00 |
| Drain Layer Examination | $97.00 |
| Journeyman Plumber | $18.00 |
| Master Plumber | $95.00 |
| Plumbing Contractor | $102.00 |
| Late Fee | $33.00 |