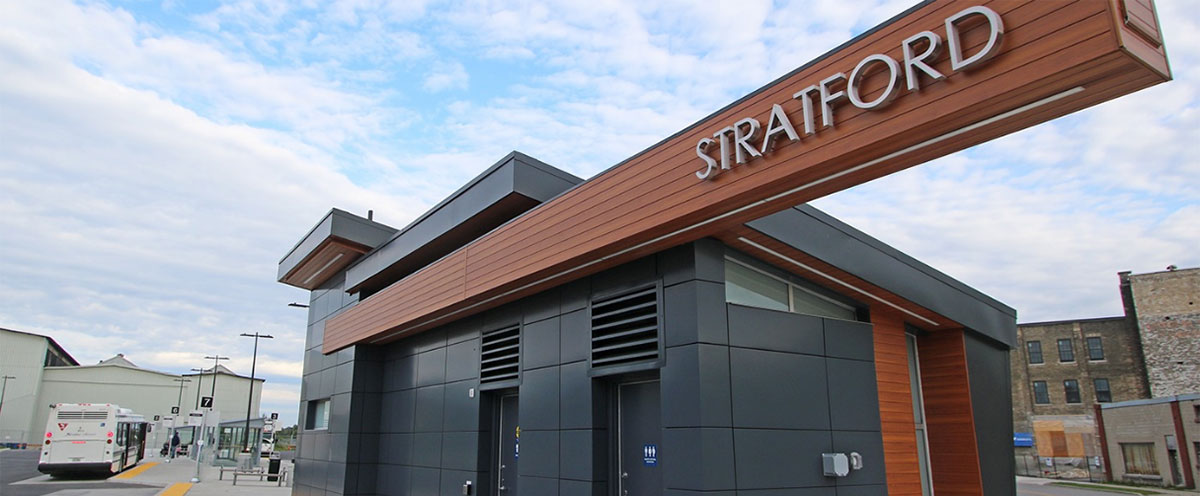 Stratford residents can make a difference in their community by becoming a volunteer member of a City Advisory Board or Committee. Advisory Board and Committee members provide expertise to City Council and contribute to the development of policies, programs and initiatives that improve our quality of life. The City can benefit from your expertise, enthusiasm and civic pride.
If you are interested in serving on one of our many Boards and Committees please fill out an application and return to the City Clerk's Office. Notices are placed on the City Website or in the newspaper when there are available positions.
Application Form for Advisory Boards and Committees
To be eligible for most committees, applicants must be 18 years of age or older, a Canadian citizen, and a resident of Stratford or an eligible elector in Stratford. Eligibility requirements for youth positions may differ.
Applications received for appointment to a Committee or Board that does not have a current vacant position are placed in the Appointment Name Bank for the calendar year.
The Name Bank is accessed should a position become vacant in the calendar year, and are then subsequently removed.