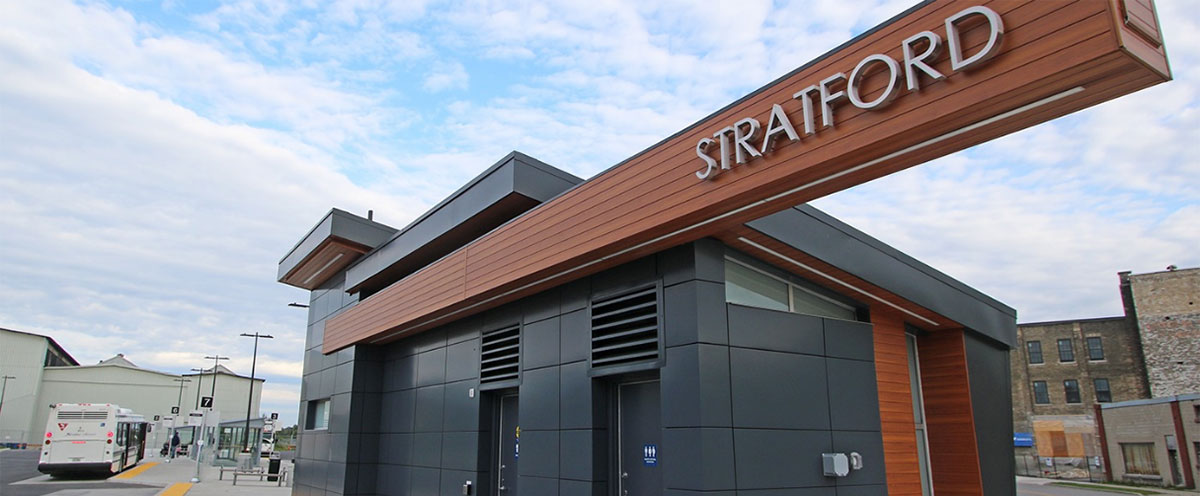 The Community Services Department is operated under the guidance and direction of Stratford City Council, including our Community Services Sub-committee.
We have five divisions in our department. They are:

Our hope is to connect you to information on all of our programs and services, and some of the local events and festivals scheduled in our community.