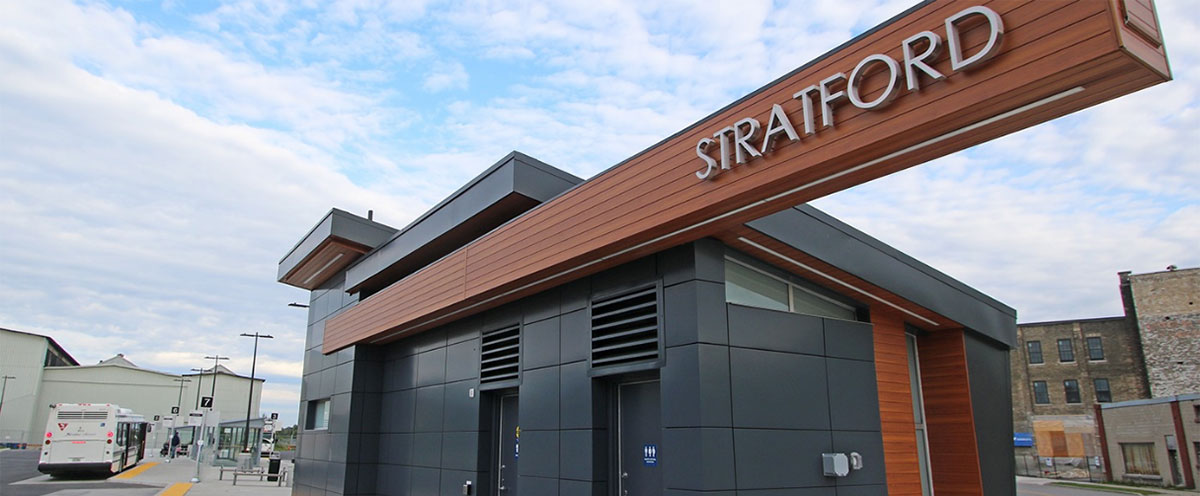 The City of Stratford, through the Community Services Department, can connect you to a wide variety of recreation and leisure activities, fun events, cultural opportunities, and community development programs.
April 1, 2020 - Due to COVID-19 and the closure of city facilities until further notice, all spring recreation programs are cancelled. City staff will reach out directly to program participants to offer an account credit and/or refund.

Subscribe to page updates to receive any new information related to the operational status of summer day camp, aquatic and active adult programming.
How can we direct you?
Active Adults (55+)
Aquatics/Swimming
Bike and Pedestrian Initiatives
Day Camps/Schedule of Events
Employment
Family Discounts
Public Skating
Recreation Activity Guide
Register for Programs
Stratford Winterfest