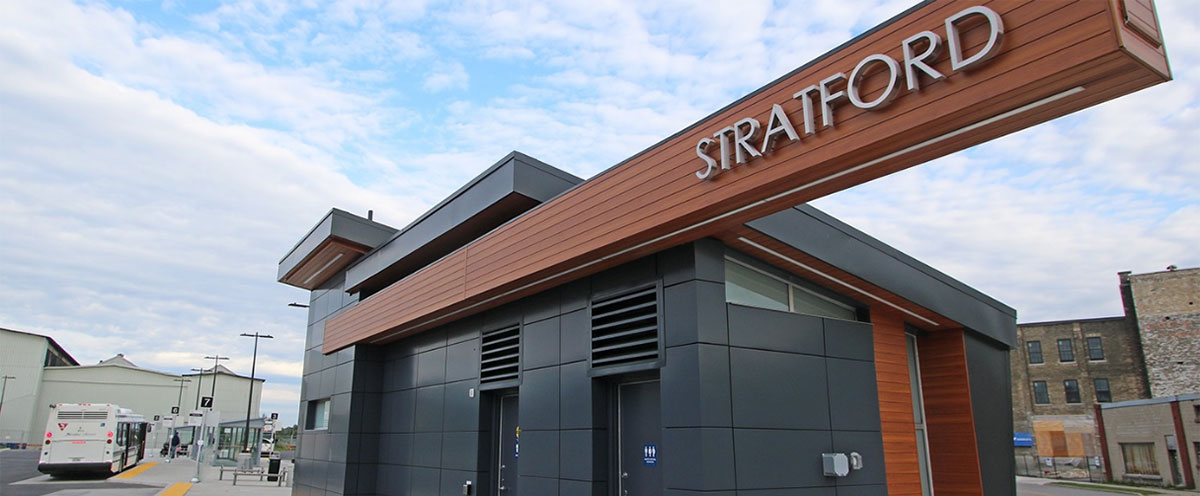 Residents of Stratford owning and using a bicycle must register their information with the City as per the Bicycle Licensing By-law 51-91. Once you have completed the application and paid the fee you will be issued an identification sticker that must be placed on the frame beneath the bicycle seat, and if the bicycle has a cross bar, below the cross bar.
Your information is kept in a database so if you sell or give the bicycle to someone else you must follow the steps below:
The original owner must remove the sticker from the bicycle and notify the City Clerk's Office that the bicycle has been sold or transferred to another person;
The purchaser of the bicycle must register the bicycle at the City Clerk's Office at which time they will receive a new license sticker.
The bicycle registration fee is: $4.00 if you are 17 or under
OR $6.00 if you are 18 or over
Please find below the Bicycle Registration Application:
Bicycle Registration Application
To report a stolen bicycle, please contact the Stratford Police Services Department at 519-271-4143.
If you have moved and need to update your address, or you would like to verify that your bicycle particulars are still current, please contact the City Clerk's Office at 519-271-0250, ext. 237.