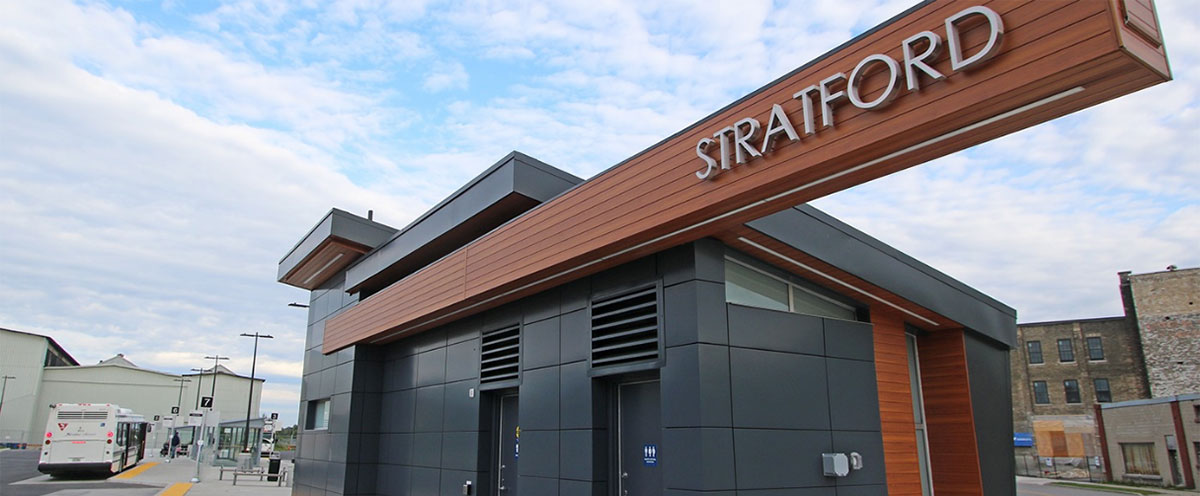 The City of Stratford's Community Services Department and students of the Stratford District Secondary School Culinary Club, under the leadership of chefs Andrew Mavor and Paul Finkelstein, present 'Holiday Feast' - a program whereby a hot meal will be delivered to the doorstep of those in need this season.
An individual can purchase a meal at $30, and as bonus to the program for each meal purchased, a second meal will be donated directly to a local charity or to an individual identified at the time of purchase.
If you opt to donate the first or second meal to someone we choose, we have a list of charities that we will use to ensure the meal goes to someone in need.
Meals will be prepared by the students of the SDSS Culinary Club and chefs Andrew Mavor and Paul Finkelstein.
Holiday Feast Menu
Main Course
Roast Chicken Leg and Thigh, White Pepper & Thyme Rub
Creamy Mashed Potatoes
Brown Sugar & Sage Carrots
Traditional Stuffing
Gravy
Dessert
Ginger Cake, Cream Cheese Icing
* We cannot accept requests to substitute ingredients or make modifications to the meals.
Delivering Door-to-Door
Holiday Feast dinners will be delivered directly to the door of those identified in the registration, between the hours of 2-4 pm on December 24, 2021.
Purchase a Meal
Registration closes December 18, 2021