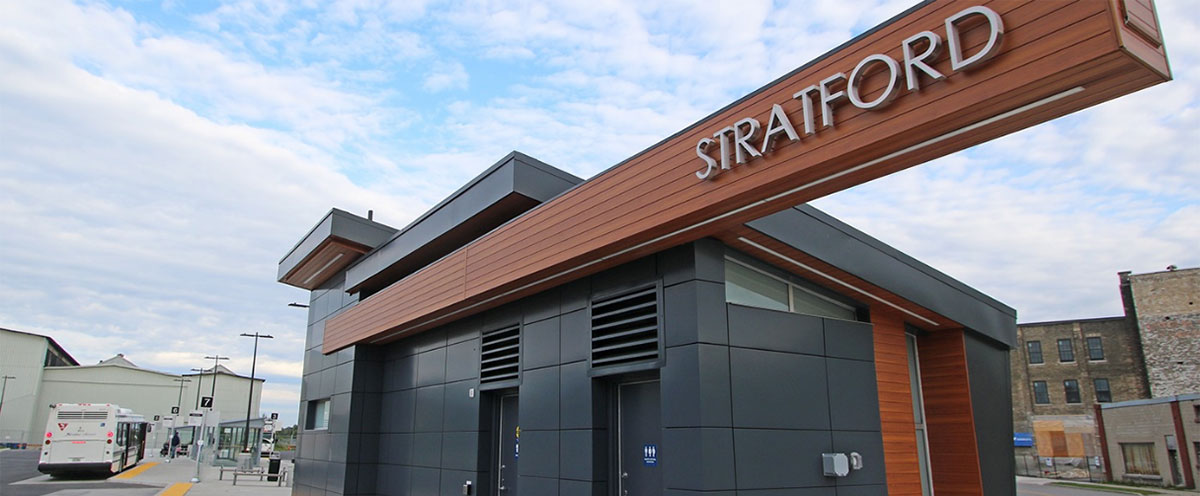 Provided on the seasonal availability of staff, we can offer local schools use of the Stratford Lions Pool in mid-June. The facility is offered free, through a Reciprocal Agreement between the City and the School Board.
The first round of requests is due to open May 1, 2023, and will close May 12, 2023. Booking requests are scheduled to be awarded 1-2 weeks after the deadline.
How to Request a Booking
Schools are required to fully complete a School Swim Request Form below, and submit electronically. On the form, you are asked to indicate your three (3) preferred swim dates and times. When the application closes, we will collect and review all requests, and promise to do our best to accommodate your preferred date. You will be contacted 2-3 weeks after the application closes with notification of the swim date being awarded.
What are the available swim times?
Date range: Second week in June to end of June
Days: Monday to Friday
Times: 9am - 12pm (morning block) and/or 1 - 3:30pm (afternoon block)
Exceptions: If your school needs to swim outside of the time ranges, please simply indicate it on your request and we will do our best to accommodate.
Historically, we receive a large number of school swim requests. As a result, only one swim date will be awarded per school in this round of requests. A second round of requests may be announced pending open swim dates.
Submit a School Swim Request (opens May 1, 2023)
Important Notice: Safe Swimming Practices
In order to provide a safe and enjoyable swimming experience, limits have been placed on the number of children swimming at one time.
No more than 80 children, Kindergarten to Grade 3, will be permitted to swim at the same time. Further, schools must ensure that there is 1 responsible adult in the water for every 8 swimmers in Kindergarten to Grade 3.
Schools will be booked according to these limits, as well as the pool maximum for schools at 180 participants. This maximum includes those in the water as well as on deck.
To ensure the ongoing safety of all participants, the Supervisor on Duty reserves the right to remove students from the pool if this ratio is not maintained for the entirety of the swim.
04/05/23