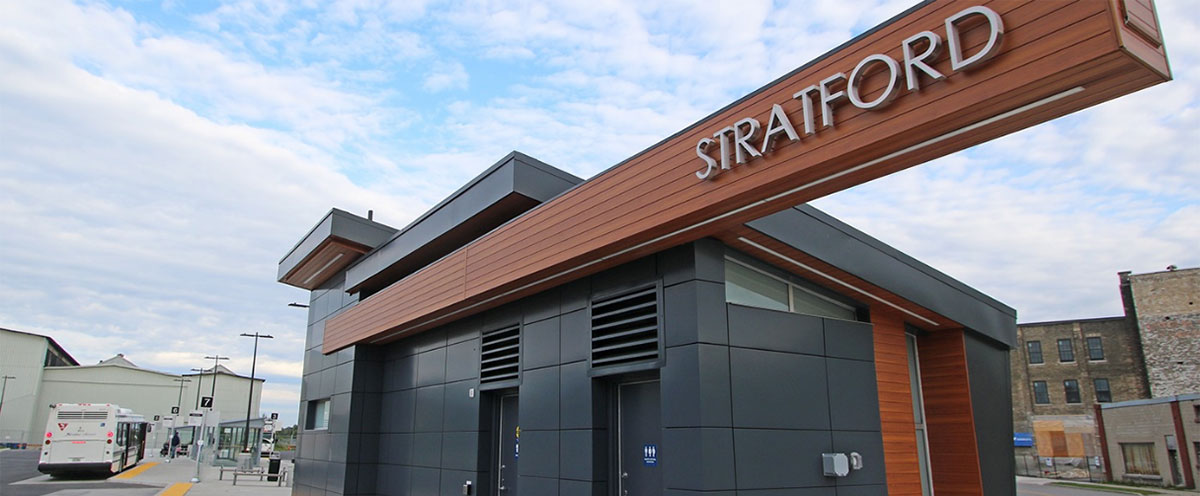 The motto of the Stratford Lions Pool Lightning Bolts is "we electrify the water". This program is for children 6-18 years of age, and delivers quality stroke correction, swim endurance, and pre-competitive training for all abilities. It is our goal to offer age-specific training for all of our swimmers.
Practices & Registration
Starting first week in July, swim team practices run Monday through Friday from 8 - 9am.

Swimmers are expected to attend a minimum of three practices a week, and participate in at least one swim meet before finals in August. It's typical for our team to have four Saturday swim meets throughout the summer.

For practices, it is recommended that swimmers wear a swim cap, goggles, apply sunscreen, and bring a water bottle to stay fully hydrated.
Swim Meets
Dates and locations of swim meets this season are yet to be determined.
Swim meet warm-ups always begin at 8:00am sharp, with a start at approximately 8:30am. A minimum of two coaches and two coaches-in-training will attend each meet with the swimmers.
04/05/23