Open Swim Schedule and Fees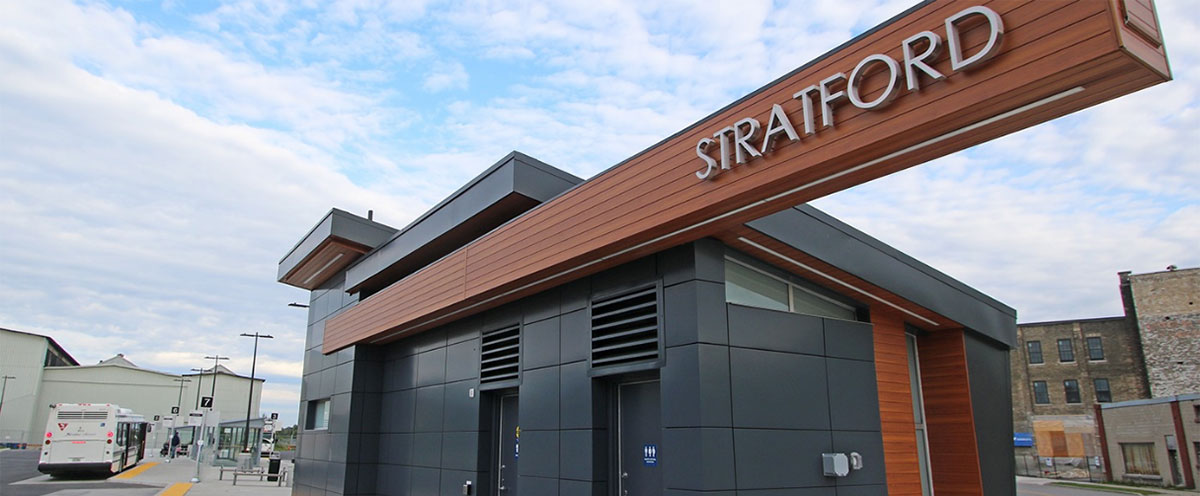 The City of Stratford owns and operates the Stratford Lions Pool from June until the end of August each season. We have a Pre-season, Regular season and Post-season schedule.
Amenities
Heated pools: 25 meter, 6-lane deep and Zero-depth beach entry (into 25 meter leisure) pools
Spray Water Features
Changerooms
Washroom Facilities
Accessible
Swim Schedules (2021)
The Stratford Lions Pool will close for the season on Saturday, September 4, 2021 at 4pm. See post-season schedule below.
Post Season Schedule (August 30 - September 4, 2021)

| Time | Swim Type |
| --- | --- |
| 11am - 12pm | Lengths & AquaPods (Monday to Friday only) |
| 12 - 1pm | Lengths & AquaPods (Saturday only) |
| 1:15 - 2pm | Family Swim |
| 2 - 4pm | Open Swim |
| 5 - 6pm | Lengths & AquaPods (Monday to Friday only) |
| 6:30 - 8pm | Open Swim (Monday to Friday only) |