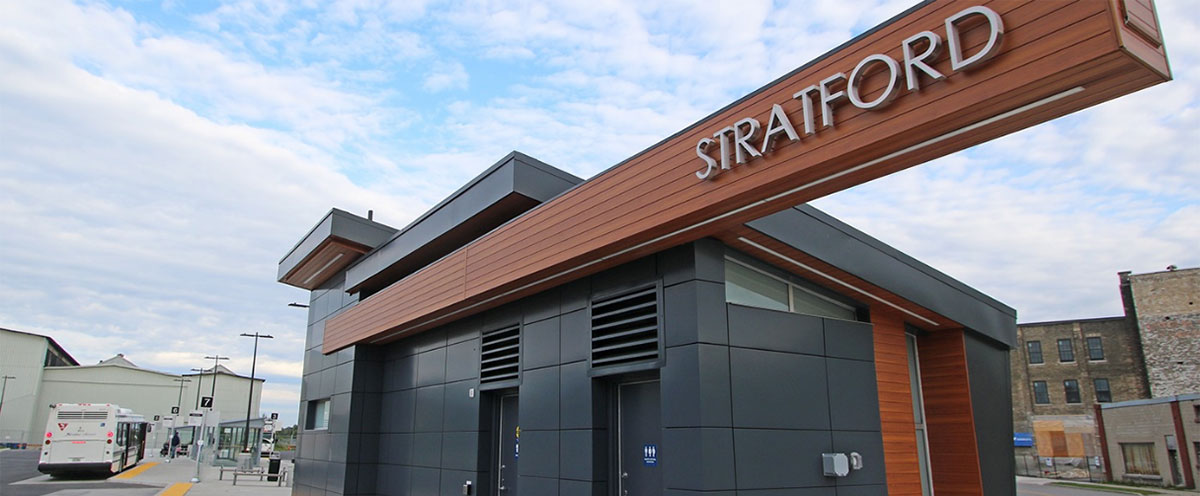 The City of Stratford Community Services Department is pleased to offer social service agencies free Lions Pool swim admission for children (2-15 years) using agency services, and who are residents of the City of Stratford. Participants who are not residents of the City of Stratford are not eligible to participate in this program.
June 14, 2021 - Pass requests for the summer will be taken after June 16, 2021 and passes are eligible to be used for Family Swims only. Please review our swim schedule.
To participate in our program, please fully complete the pass request form below. To avoid duplication of requests, please communicate with your participants that they must only use one agency to make pass requests. Abuse of this policy will result in passes being revoked.
Important Swim Policies and Procedures
We have a few important swim admission policies and procedures your clients should know before arriving at the facility.
Pass Approvals & Renewals
We ask that agencies allow us at least three business days to review pass requests. Approved participants will be notified via an email to the social service agency representative when he/she can start to attend family swims. No cards will be issued as participant names will simply be registered in our electronic system, with the participant identifying themselves at the front gates when they wish to swim. Should a participant not be approved for a social service agency pass, the City of Stratford will also notify the requesting agency within three business days. Please note that swim passes are not transferable to any other persons.