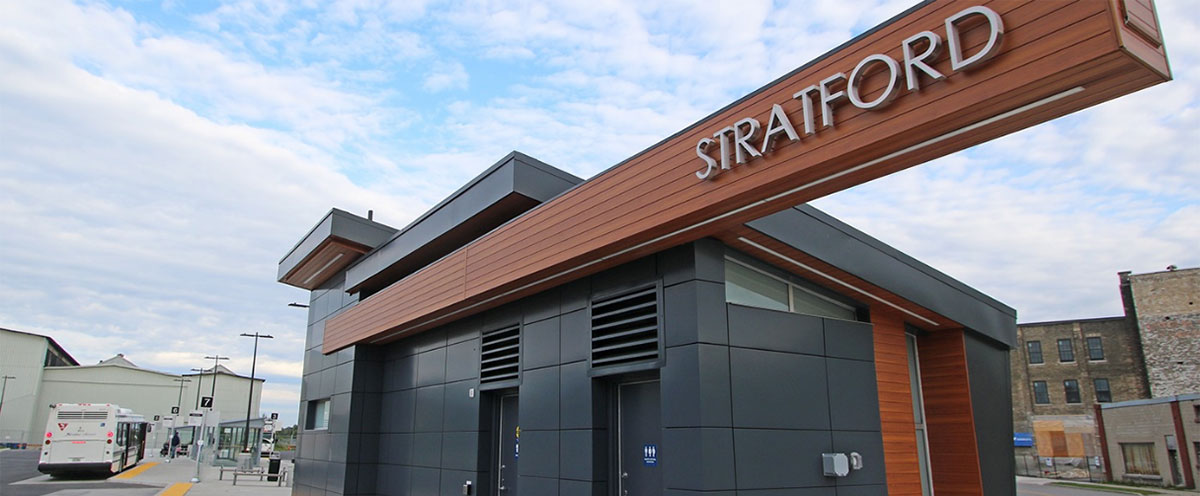 The City of Stratford Community Services Department is pleased to offer social service agencies free Lions Pool swim admission for children (2-15 years) using agency services, and who are residents of the City of Stratford. Participants who are not residents of the City of Stratford are not eligible to participate in this program.
July 1, 2020 - Pass requests for the summer will be taken after July 12, 2020 (no sooner). To participate in our program, please call the Lions Pool at 519-271-0757.
Important Swim Policies and Procedures
We have a few important swim admission policies and procedures your clients should know before arriving at the facility.