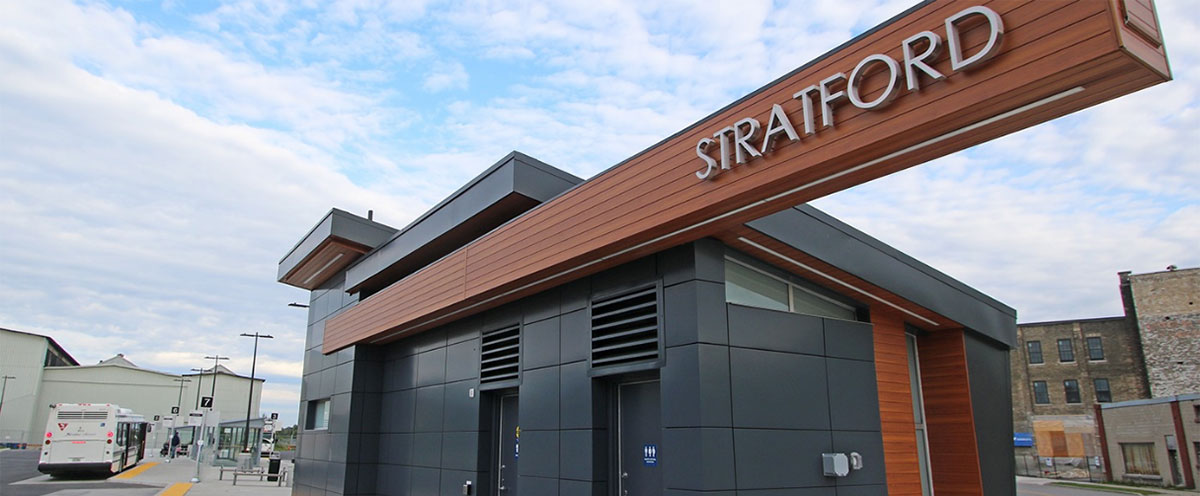 We offer a variety of convenient ways to register for our Recreation Programs:
Online: Browse & Register an Account (Step 1)
Browse, register and pay for recreation activities in our online environment by following these steps.
View our latest Recreation Activity Guide or browse our list of activities found here. When you start the registration process, you will be sent to a "Login to Your Account" page.
Browse our list of Activities
If logging in for the first time, click on "Not a Member Yet? Create an Account" and submit. You can also create an account through Facebook.
Checkout and pay for your program.
Sign in our Create a New Account
Having trouble? Call 519-271-0250 extension 249. We are pleased to assist over the phone.
Register Online: Buy Now (Step 2)
Go directly to our Recreation Registration System
Register by Phone
Call 519-271-0250 extension 249
Register In Person
Burnside Agriplex Fieldhouse
---
Recreation Activity Guide
The City of Stratford publishes a Recreation Activity Guide twice a year. These guides outline the various activities, camps, events and lessons that are offered throughout the various seasons.
Our Spring/Summer Guide for 2023 is now available below.

---
Frequently Asked Questions
What if I need to withdrawal?
You may request to withdrawal from an activity at any time. Here's how we will process your withdrawal:
Full Refund: We will gladly issue a refund for 100% of the cost of the activity charged to you provided the activity withdrawal request is received up to and including 5 business days prior to the activity start date.
Partial Refund: In the event of a medical condition that prevents a participant from participating in an activity that has already started, a partial refund will be granted with evidence of Doctors' certificate, and provided it is no later than half way through the activity program.
Account Credit (No refund): If the withdrawal request is received with 4 or less days before the activity start date, we will gladly credit your account, less a $25 administrative fee, with the credit to be used by the family, in full, to the end of the next calendar year.
No Account Credit or Refund: If the withdrawal request is received after the activity has begun, and no medical condition is present (see above, #2), no account credit or refund will be issued.
All refund requests must be made in person at the Stratford Agriplex, 357 McCarthy Road, Monday through Friday from 8:30am - 12pm, and 1 - 4:30pm, or by calling 519-271-4310 during the same business hours.
What if we cancel your program?
If your activity is cancelled, we will notify you. Your options may be:
Transfer: Choosing another time (subject to availability).
Full Refund: We will gladly issue a refund for 100% of the cost of the activity charged.
What if I need Financial Assistance?
Financial Assistance is available through the City of Stratford Social Services Department, Child Care Division. For information, please call 519-271-3773 extension 200 or 1-800-669-2948.