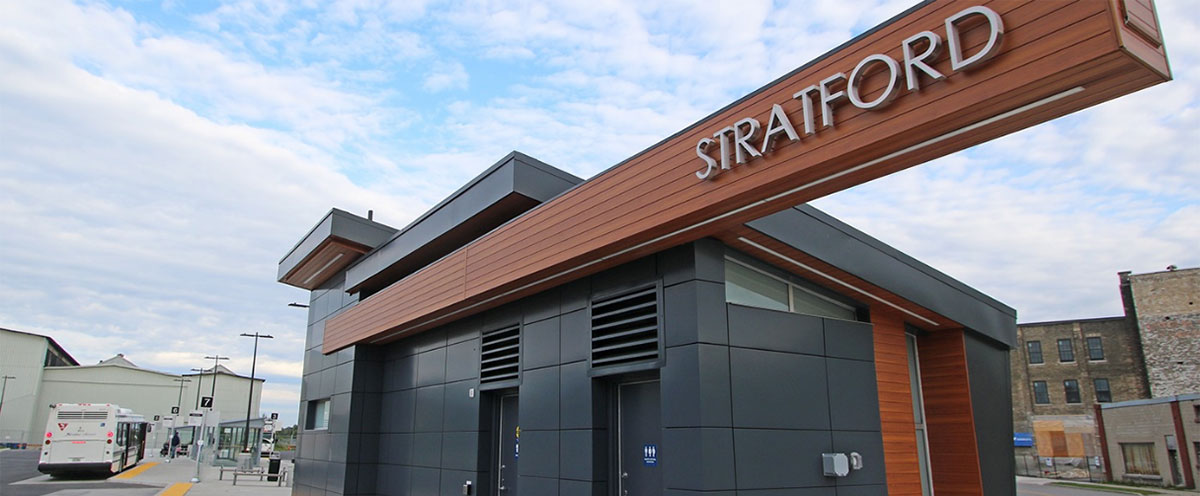 We offer two convenient ways to register for our Recreation Programs:
Recreation Activity Guide
Before you register, you may wish to view the digital version of our Recreation Activity Guide. Inside you will find seasonal recreation program and activity information, schedules, admission fees, hours of operation, and related policies.
Inside: Child and youth camps, swimming schedules and lessons (seasonal), active adults (55+) activity schedule, community services key contacts.
Disclaimer: Our Recreation Activity Guide has limited accessibility features. To obtain recreation program and activity information offered by the City of Stratford in a fully-accessible environment, we invite you to visit the Play Here section of our website, and choose the category of interest.
2020

2019
---
How can we direct you?
How to Register
Course Confirmation
Financial Assistance
Program Cancellation
Recreation Activity Guide
Refund and Credit Policy
---
How to Register
ONLINE: Over half of our families are now using recConnect to view recreation program information, and to register online. Credit card only accepted.
IN PERSON: Registration will be accepted in person at the Stratford Agriplex 357 McCarthy Road, Monday through Friday from 8:30 am - 12 pm, and 1 - 4:30 pm. You are not required to complete a paper registration form, as we will process your registration verbally. Pay by Interac, credit card, cash, or cheque, with cheque payable to the "City of Stratford". A $40.00 fee for NSF cheques will apply. Where applicable, all program fees include taxes.
You must register for a course no later than 12:00pm on the Saturday preceding the week of enrolment.
---
Program Cancellation
We recommend you register early, as delayed registration could result in activity cancellation. If your activity is cancelled due to insufficient enrolment, you may transfer to another activity (subject to availability), or receive a full refund.
---
Refund/Credit Policy (Aquatic and Day Camps only)
You may request to withdrawal from an activity at any time. Here's how we will process your withdrawal:
Full Refund - We will gladly issue a refund for 100% of the cost of the activity charged to you provided the activity withdrawal request is received up to and including 5 business days prior to the activity start date.
Partial Refund - In the event of a medical condition that prevents a participant from participating in an activity that has already started, a partial refund will be granted with evidence of Doctors' certificate, and provided it is no later than half way through the activity program.
Account Credit (No refund) - If the withdrawal request is received with 4 or less days before the activity start date, we will gladly credit your account, less a $25 administrative fee, with the credit to be used by the family, in full, to the end of the next calendar year.
No Account Credit or Refund - If the withdrawal request is received after the activity has begun, and no medical condition is present (see above, #2), no account credit or refund will be issued.
ALL REFUND REQUESTS MUST BE MADE in person at the Stratford Agriplex, 357 McCarthy Road, Monday through Friday from 8:30 am - 12 pm, and 1 - 4:30 pm, or by calling 519-271-4310 during the same business hours.

Back to top
---
Course Confirmation
The Community Services Department will contact you only if an activity/program is full, or if there is an issue with your registration. If you are not contacted, please consider yourself enrolled.
---
Financial Assistance
Program registration subsidy is available through the City of Stratford Social Services Department, Child Care Division. For information, please call 519-271-3773 ext. 200 or 1-800-669-2948.