City Hall Auditorium Rental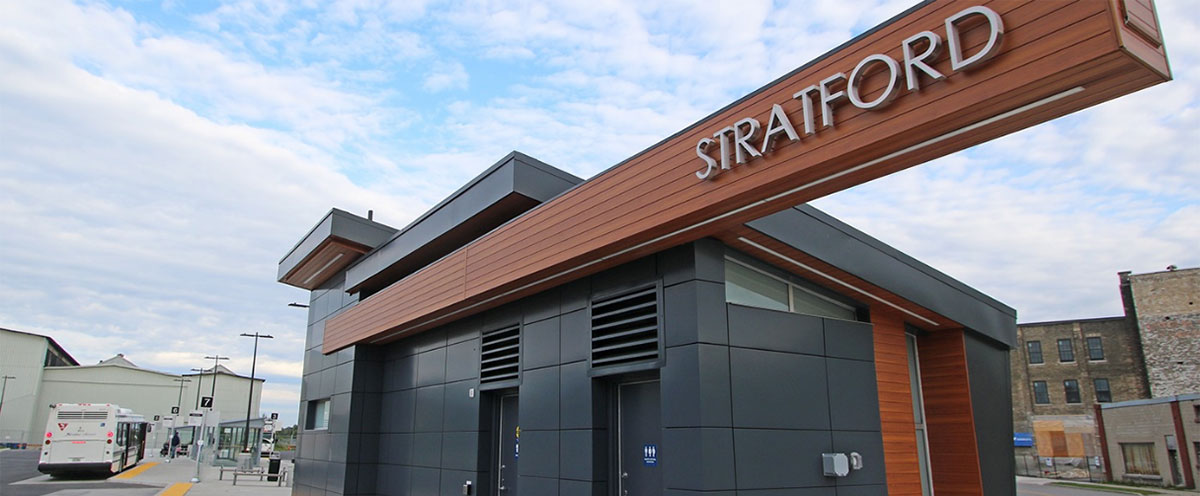 Latest Update – April 5, 2022
The City Hall Auditorium is currently unavailable for rent until the elevator is repaired. Information about when the Auditorium is available for renting will be posted here. Please check back!
Booking the Auditorium:
Interested parties will be required to complete an auditorium rental contract and submit a Certificate of Insurance along with a rental deposit. The City also has a Municipal Alcohol Policy which will apply to rentals if applicable. See links below for more information.
Please note that day-time performances and rehearsals are not permitted in the Auditorium during business hours.
For additional information and to inquire about availability, please contact the City Clerk's Office 519-271-0250 extension 5239.