City Hall Auditorium Rental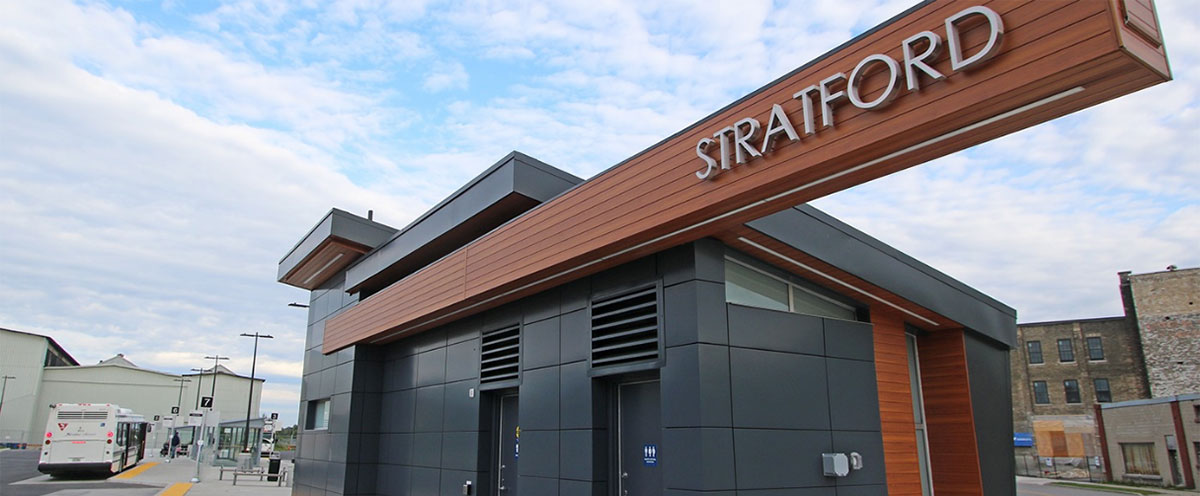 Booking the Auditorium:
Interested parties will be required to complete an auditorium rental contract and submit a Certificate of Insurance along with a rental deposit. The City also has a Municipal Alcohol Policy which will apply to rentals if applicable. See links below for more information.
Please note that day-time performances and rehearsals are not permitted in the Auditorium during business hours.
For additional information and to inquire about availability, please contact the City Clerk's Office 519-271-0250 extension 5239.