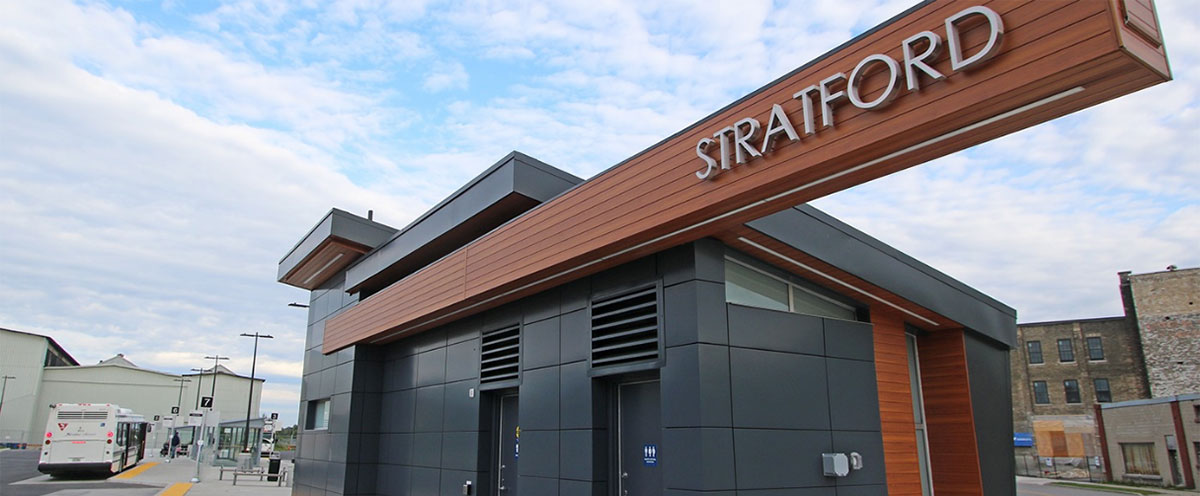 Online Recreation Registration System
How To Register
Browse, register and pay for recreation activities in our online environment by following these steps.
To see what programs and activities we have to offer seasonally, we recommend you view our latest Recreation Activity Guide or browse our list of activities found here. When you start the registration process, you will be sent to a "Login to Your Account" page.
If logging in for the first time, click on "Not a Member Yet? Create an Account" and submit. You can also create an account through Facebook.
Checkout and pay for your program.
Browse our list of Activities
Sign in or Create a New Account
Having trouble? Call 519-271-0250 extension 249. We are pleased to assist over the phone.